Focus on the Family launches campaign to help kids at risk of abuse, neglect
Focus on the Family launches campaign to help kids at risk of abuse, neglect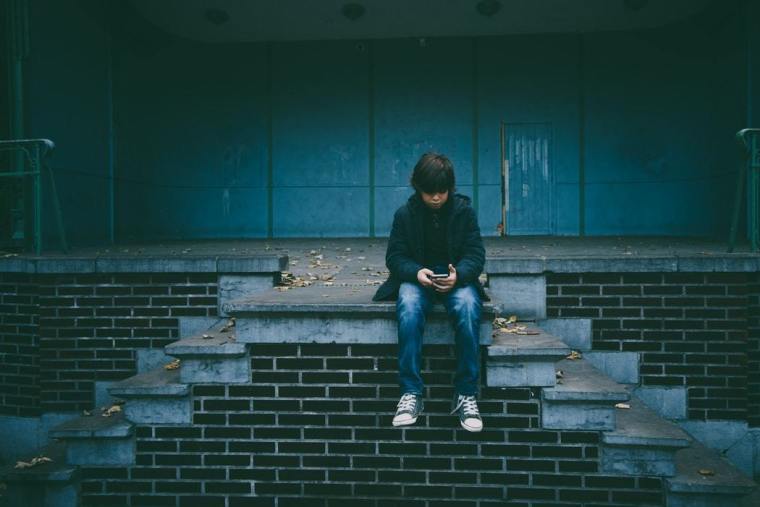 April is National Child Abuse Prevention Month and Focus on the Family has launched its "Prevention with Purpose" campaign to help communities protect children by preventing abuse.
Sharen Ford, director of foster care and adoption for Focus on the Family, emphasized the importance of reporting any sign of suspected abuse and neglect, especially as some children are returning to school for the first time since the pandemic lockdowns began.
"Our Prevention with Purpose campaign is about helping everyone to know that their eyes and ears matter in the life of a child," Ford told CP in an interview Wednesday. "If you see something that is suspicious, please call and report it. If you hear something that concerns you, a conversation that young children are having or older children and it sounds suspicious, please pick up the phone and report it."
The key, she stressed is prevention, which is why it's the theme of this year's campaign.
Two million children received abuse prevention services in 2019, according to the Department of Health and Human Services Children's Bureau Child Maltreatment Report, which also found that 1,840 children died from abuse or neglect that same year.
" ... some of the teachers haven't seen the children except for on a Zoom classroom meeting, but now the child is being reintegrated to the classroom," said Ford, who advised teachers and school staff to watch students' behavior and be on alert if they're having conversations that are beyond their developmental and legal age of consent, sexually.
In addition to looking for signs of abuse, Ford said educators should be looking for any signs of neglect. Such warning signs include unkempt clothing or prolonged body odor.
Risk factors of child abuse are parental stress, substance use and poverty, which have all become more prevalent across the United States after businesses were shuttered last March and families lost their sources of income and ordered to quarantine at home for months on end. 
Each state has mandatory reporters of abuse or neglect, which includes teachers, social workers, librarians and law enforcement officials, as well as pastors in some states.
Ford stressed that "While every state has mandatory reporters, all of us as citizens who care about children have the opportunity and the responsibility to report suspected abuse or neglect." 
"It's not your responsibility to do the investigation, but it's your opportunity to step into a life of a child and maybe save them from abuse that's going on, or also to give services to a family how might be struggling and need resources or help so that abuse can be stopped," she added. 
Churches can also have an active role in prevention by serving their communities.
"If you're an outward-facing church, let the community know, 'we are here to serve you,' and every little bit helps," Ford continued. "If every church did a little bit, every family in the community would know that there is somewhere safe that I can go and connect with. When you are meeting their physical needs, that give you an opportunity where you can eventually meet their spiritual needs."
Some ways churches can help is by providing sack lunches for children, helping to provide families with basic necessities or offering extra spots in their childcare program for families who cannot afford to pay for after-school care.
"If we could prevent more abuse of children, we would have fewer children going into the foster care system and being impacted by trauma by moving from one foster home to the next foster home, to the next foster home, and we would therefore prevent the unraveling of things in our community," Ford stressed.
"The family is the fabric, the bedrock of the community. And if the church were there to serve the family at their initial point of need, hopefully, we can prevent kids from coming into foster care. So let's be on the prevention said versus on the other side of it." 
HHS has published a Prevention Resource Guide to help communities and individuals do "purposeful prevention." 
The National Hotline for Child Abuse and Neglect is 1-800-4-A-CHILD (1-800-422-4453). Each state also has a child abuse hotline.