Are Trump Supporters More Likely to Visit Fake News Sites?
Fooled by fake news? You're not alone!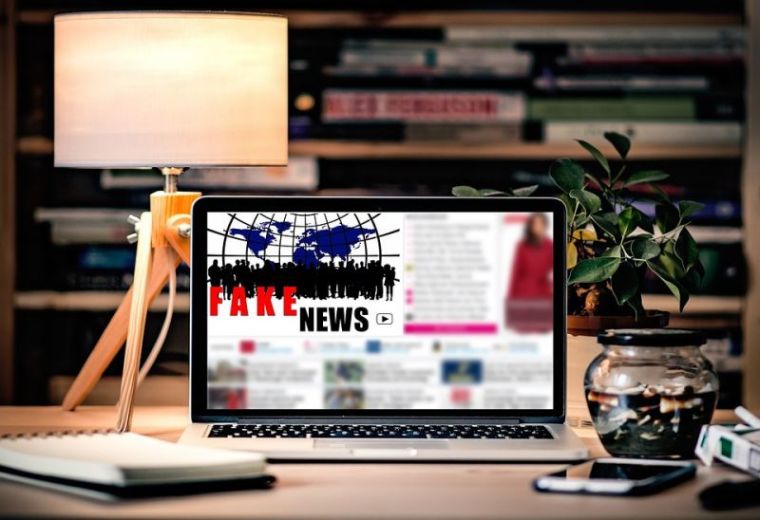 A new study by three political scientists concluded that concerns about the impact of fake news are overblown. You may have heard that fake news elected Donald Trump. Supposedly Trump voters were duped into believing false information and cast their vote on inaccurate facts. The recent study by professors at Princeton, Dartmouth, and the University of Exeter debunks that theory.
The researchers collected tracking data from more than two thousand Americans and analyzed their news consumption. They sorted fake news sites from hard news sites and concluded that roughly one in four American adults visited a fake news site around the time of the election. But before you jump to any conclusions, consider that these sites only accounted for about two percent of all the news they consumed.
It is true that Trump supporters were more likely to visit fake news sites. That makes sense since candidate Donald Trump challenged much of the mainstream media and might even have been a reason these voters decided to look at other sites.
But the study also found that "fake news consumption seems to be a complement to, rather than a substitute for, hard news." They concluded that because visits to fake news sites were the highest among people who consumed the most hard news. In other words, they were reading widely and checking lots of sources. That is something I encourage my radio audience to do all the time.
I might mention that this study even highlights the challenge of trying to define fake news. Some hard news sites do indeed ignore relevant facts and amplify others to fit the bias of the reporter or editor. President Trump may call some of these stories in the mainstream media "fake news." They may not actually be fake news but they are certainly inaccurate news if they ignore some facts and promote others.