When a Lutheran denomination becomes radically liberal
ELCA pastor: "I have friends who are in wonderfully healthy poly relationships".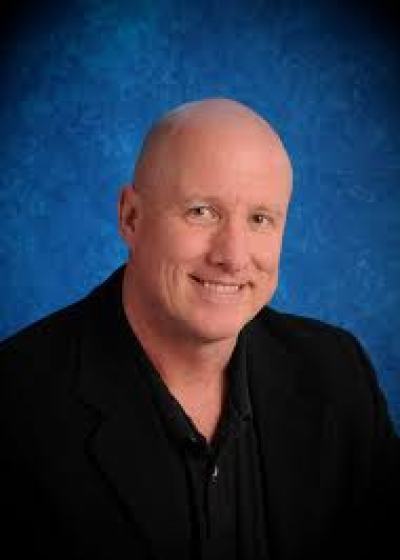 The Christian Church has taught for 2000 years that sexual intercourse is for one man and one woman within the bond of holy matrimony. The Church has never endorsed polyamory (having multiple sexual partners at the same time).  But Pastor Clint Schnekloth, a pastor of the Evangelical Lutheran Church in America, has recently posted this: "...I have friends who are in wonderfully healthy poly relationships. Mutuality, consent, health, these are critical. I don't know what I would do about a throuple seeking a church blessing or marriage. It hasn't come up. I'd probably start by learning from them."

So it appears that Pastor Schnekloth, rather than pastorally urging a "throuple" to repent of such behavior, would listen and learn from them. Schnekloth also states: "I perceive most arguments of slippery slope to arise out of unwarranted fears. I prefer to recognize that if something causes no harm then perhaps the church labeling it as sinful is misguided. If there are great benefits I can clearly perceive together with other Christians in those relationships then I tend to think bigotry has snuck into our theology under the guise of "God's will."

Pastor Schnekloth does not explain what the "great benefits" of polyamory might be, but he thinks endorsing such would not begin a slippery slope.

The ELCA is not at the beginning of a slippery slope, it has slid all the way to the bottom. The ELCA has practicing homosexual pastors and transgender pastors, and has also had two practicing homosexual bishops. The ELCA pays for abortion in its denominational healthcare plan. So why not also endorse multiple sex partners? Pastor Schnekloth is overseeing an ELCA congregation. Recently ELCA head bishop Elizabeth Eaton has written that the ELCA is not an "everything goes" church. Will the ELCA discipline Pastor Schnekloth? If not, and I am almost certain it will not, then indeed the ELCA has become the church of "anything goes."
Tom Brock graduated from Bethel College in St. Paul Minnesota with a degree in Biblical and Theological Studies. He received a Masters of Divinity degree from Luther Seminary in St. Paul, Minnesota. He was ordained a Lutheran pastor in 1979 and served Hope Lutheran Church in Minneapolis for 29 years. He served on the board of reform groups attempting to bring Biblical renewal to the Evangelical Lutheran Church in America before he left that denomination over their position on issues such as abortion, homosexuality and universalism.  For more information:  The Pastor's Study