I'm Homeless, Do You See Me?
I would venture to say, you could have someone in close proximity to you in your neighborhood, church, company or otherwise who is homeless.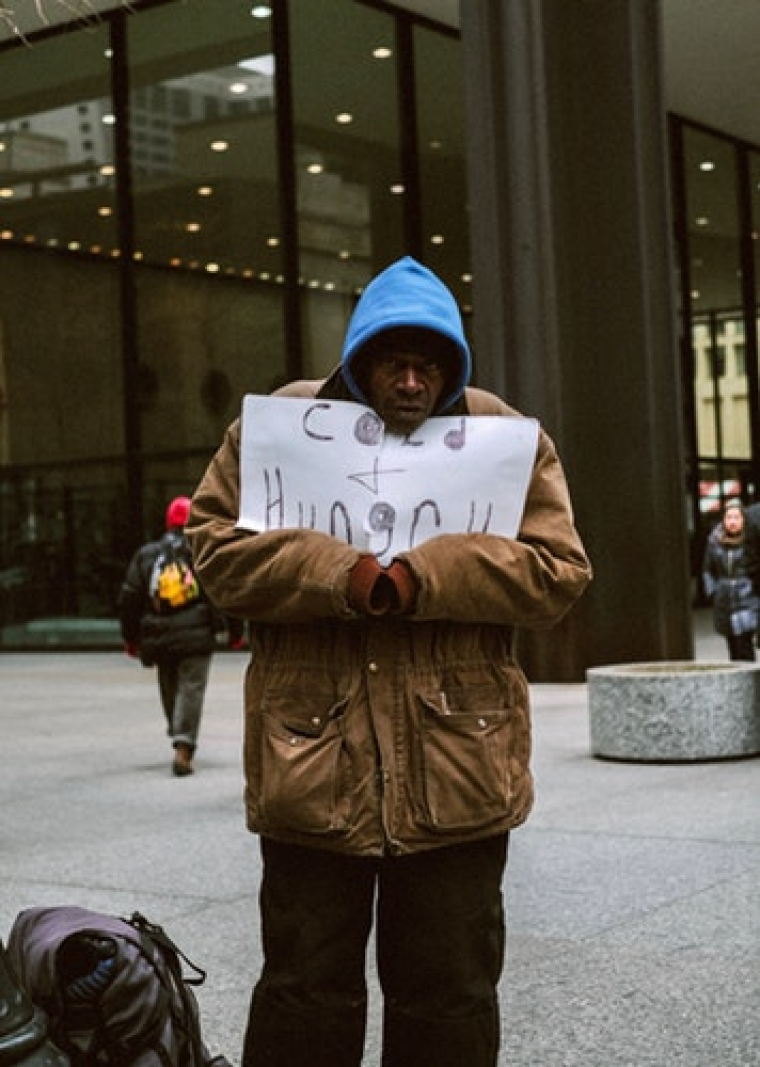 Where do I begin? I will begin this article with the fact that homelessness as we know it is epidemic. No where can you go and not visibly see the homeless amongst you for the Bible expressively states that "the poor you will have with you always (Matthew 26:11, NIV)." Although that is quite evident, I wonder do many of us ever stop and think that no matter where these people maybe currently in their lives, they are still very precious and valuable and "have been made in the similitude of God" (Genesis 1:27, NKJV).
Yes God, a God that is so loving and so kind that He looks beyond "outer appearance" and looks at the heart of every individual (I Samuel 16:7, NIV). That is why He loves homeless people as any other people. Why? Because God is more concerned with the condition of our hearts rather than our outer extremities.
So, what is it that you see when you see homeless people? Homeless people are not always what society tries to compartmentalize them to be and I would venture to say, you could have someone in close proximity to you in your neighborhood, church, company or otherwise who are homeless.
Homeless is the young woman who, although she has tried numerous times to find a job, she's come out empty-handed and as a result, she lost her home and wasn't able to maintain the bills. Homeless is the man who has had a mental issue for a long time and was receiving care from a local mental institution and when the institution was closed, it left him without the psychological and medical care need and a place to stay.
Homeless is the veteran who served his country faithful for a plethora of years and was injured and then returns home and can't find the assistance that he needs, which causes him to become homeless. To add, I just want to emphasize that I too have been homeless and I know what it feels like and I can sympathize with the plight of the homeless people.
Life isn't easy and we can experience difficulties that shakes us to the core but irrespective of it, God is in control. In conclusion, I want to say that God knows where we are. God has never left our side for He promises emphatically in His word that "He will never leave us nor forsake us" (Hebrews 13:5, NKJV).
The Bible also tells not to "lay up for ourselves treasures on the earth, where moth and rust consume, and where thieves break through and steal; but lay up for ourselves treasures in heaven, where neither moth nor (Matthew 16:9, NKJV)." Circumstances change, people change but God never changes! I want to encourage someone today that you are not alone in your struggle.