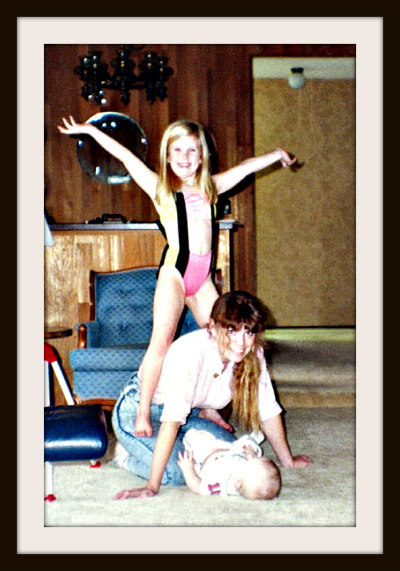 As a young mom, I used to wear out the knees of my jeans playing with the kids on the floor.
My jeans will soon be showing signs of wear again—my granddaughter just started crawling.
I watch her explore her world and wonder about the challenges she'll face as she grows. While I may not be equipped to handle the life my grandkids face, I know the One who can equip them.
Being a grandma for almost 14 years has taken me to my knees often—for prayer. Babyhood is only the beginning of the prayers.
Teen-hood needs exponential prayer. My grandson's middle school world is daunting. In my 1970's junior high days, the distractions didn't come from screens. Arguably, we were in the computer dark ages back then. Now kids juggle screen time with higher academic expectations than I ever faced.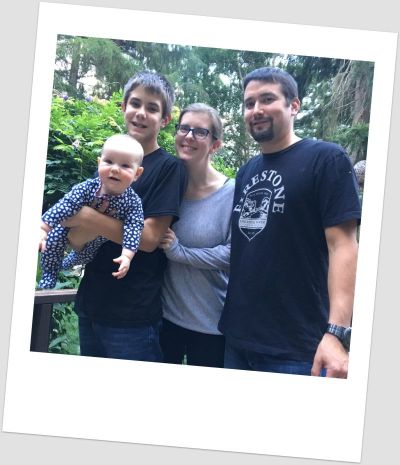 Then there's modern parenthood. Parents face their own challenges to keep their family clothed, fed, housed, and educated for a changing world. Somehow mom and dad use the same 24 hour day and divvy it up so that everyone gets what they need—eventually.
Clean houses are definitely optional some weeks, as it should be. Like many moms, my daughter tracks everyone's schedule, plans meals, works full time, and with a baby, sleep comes in spurts.
Being a grandma is like Motherhood 2.0—an updated version of my mommy operating system. I'm pondering what will be different.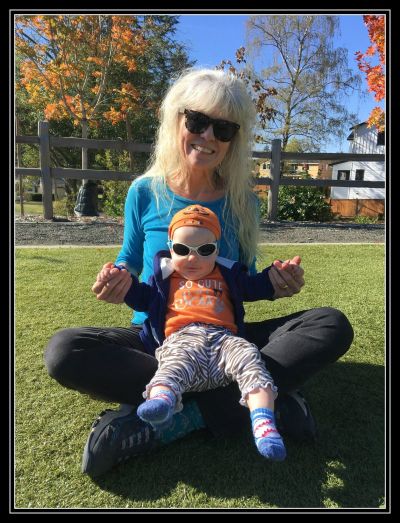 Apparently the new OS adjusts my lenses so I can see more of the good happening in their lives, and not focus so intently on the things that time will help change. This OS comes with a larger arsenal of encouraging words.
My granddaughter loves hearing those words as she crawls for a toy across the room. My grandson doesn't respond as easily to encouragement—but I get a slight smile and it's still important for him to know I see all the good things he's doing.
And how about encouragement for parents raising the next generation? They could use it too—as well as a good night's sleep.
My new OS also has improved patience skills. How awesome is that? Motherhood 2.0 is a worthy upgrade.
Karen Farris served in the crisis pregnancy ministry — traveling thousands of miles and speaking to over 10,000 students about their life choices — for nearly a dozen years. She became a grant writer and helps find resources for projects that serve those in poverty, mainly children. She's been a blogger since 2010 — 
Friday Tidings
 — sharing stories of faith, life, and purpose to give hope in a hurting world.