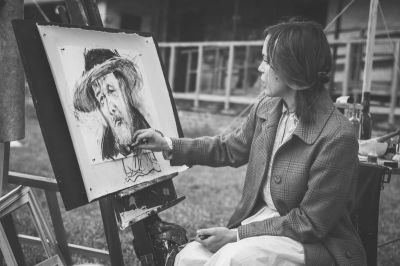 She was one of Mom's friends. They shared a love of books and all things artsy. So, when I read her obituary, I couldn't help but remember her. Of course, the obituary had no mention of the heartache I know she endured—the loss of her husband to a younger woman. Reading the flowing account of her life, there was not even a hint of animosity or judgement, only the delight she found in her children and after they were grown, exploring her world and creating beauty with her gifted hands. She was an artist, but she must have also had an amazing heart and looked at the world and it's people through a lens of love.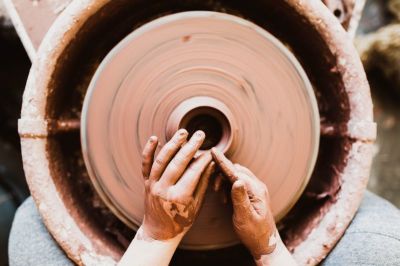 I admired her strength. I wondered if it came from an inner storehouse. She seemed to focus on what she had, not what she'd lost. I don't think I would have fared as well as she did. When bitterness would have been easy, she redirected her life to find beauty in places she hadn't looked before. She healed.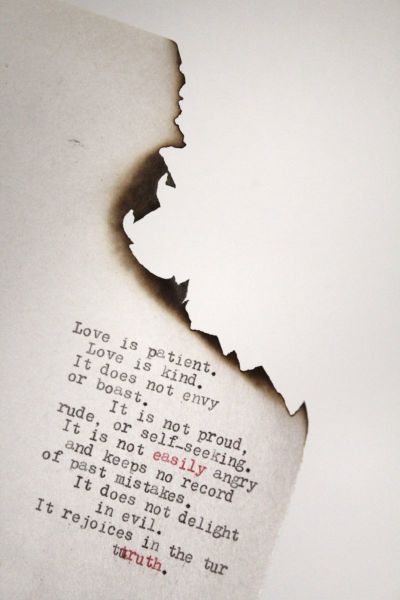 Her obituary was a colorful description of travels, both solo or with girlfriends. Perhaps her heart accepted she wouldn't have her mate back, but she never sought another.
But it was the final lines of her obituary that gave me the biggest pause....If your life was touched by mine, just say a prayer, and then tell your family you love them and hold them close.
I wondered if that thought came from a lesson she learned earlier in life, or later? I'll never know, but I'm saying a prayer, while loving and holding my family close. I clipped the obituary from the paper. It's my reminder that life is brief and having a forgiving, loving heart is a wonderful way to live now and a sweet way to be remembered.
Karen Farris served in the crisis pregnancy ministry — traveling thousands of miles and speaking to over 10,000 students about their life choices — for nearly a dozen years. She became a grant writer and helps find resources for projects that serve those in poverty, mainly children. She's been a blogger since 2010 — 
Friday Tidings
 — sharing stories of faith, life, and purpose to give hope in a hurting world.