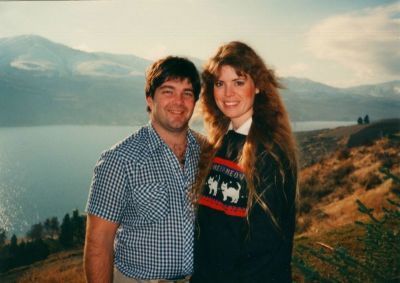 Ah, birthdays, they are exciting for the first few decades, then their significance becomes a reminder of where we're heading.
From the progressive changes in our annual school pictures to the photos where we wish our wrinkles were less obvious, we're designed to age.
We're also designed to gain wisdom.
We gained some wisdom the hard way—and would do things differently if that were possible.
We learned that a good attitude helps.
We learned that compassion goes further than criticism.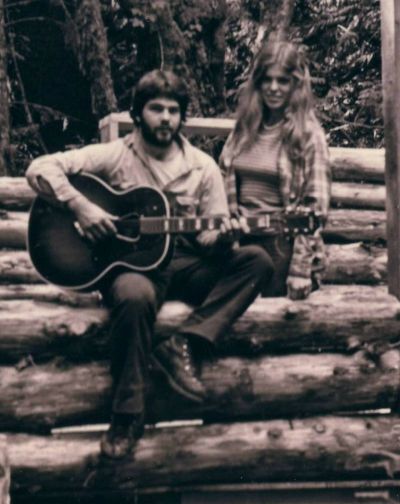 We learned through seasons of sadness.
We learned through challenges—some we've won, others not. Both brought wisdom.
We learned about patience— we needed it when we were younger; we need it even more as we grow older.
We're learning how to be patient with young people. They need time to learn their own wisdom. They will, one way or another.
When we see the elderly in the check-out line struggling to see, hear, and walk, we're patient—with enough birthdays ahead, we will be them.
Age means history—our own and the generations before us. Take time to listen to the stories; take time to share them.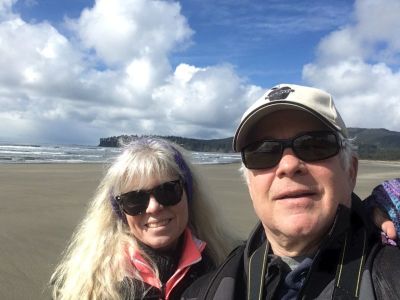 Age can also bring a legacy of love. Live out a real love story and inspire the generation that follows.
Age brings a lifetime of faith-filled stories. Remember those times and share what God did.
So even though we're designed to age, aging with thankfulness, love, and a smile is our choice.
Karen Farris served in the crisis pregnancy ministry — traveling thousands of miles and speaking to over 10,000 students about their life choices — for nearly a dozen years. She became a grant writer and helps find resources for projects that serve those in poverty, mainly children. She's been a blogger since 2010 — 
Friday Tidings
 — sharing stories of faith, life, and purpose to give hope in a hurting world.