Missionaries staged daring escape from kidnappers in Haiti, CAM reveals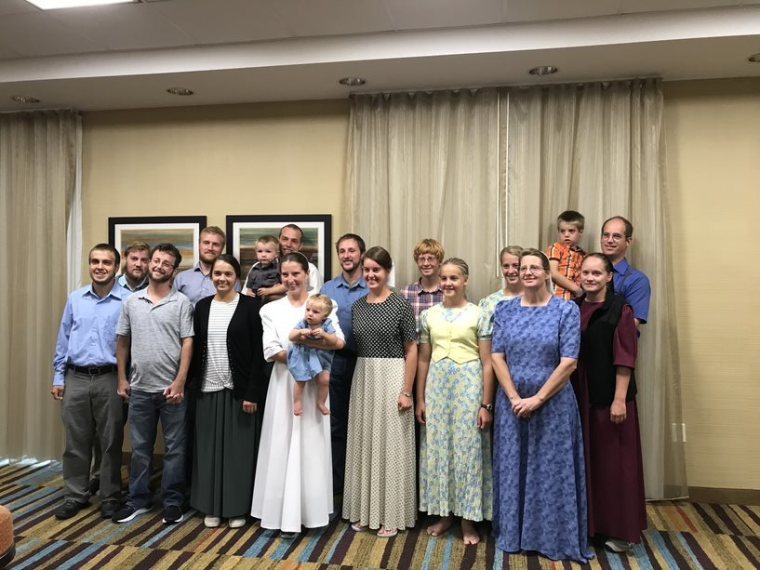 The final 12 of the 17 Christian Aid Ministries missionaries who were kidnapped in Haiti on Oct. 16 executed a daring escape plan after they prayed, allowing them to gain freedom last Wednesday, the international charity has revealed.
"Over the time of their captivity, God gave various hostages a desire to attempt an escape, but it took them a while to all agree on when or how this should take place. To attempt such a thing would be dangerous! They sought God in prayer over and over again, seeking direction from Him," CAM spokesman Weston Showalter revealed in a statement shared at a press conference Monday.
The group, he explained, included a married couple, a 10-month-old baby, a 3-year-old child, a 14-year-old girl, a 15-year-old boy, four single men, and two single women.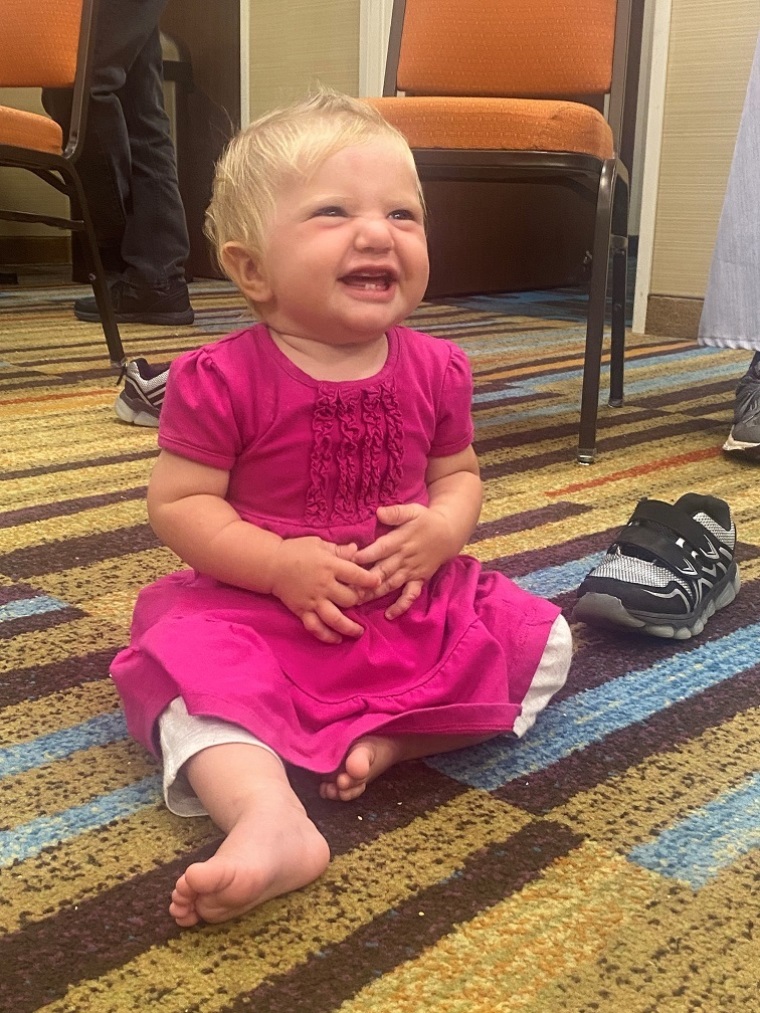 "It took time and God's work, but after much discussion and prayer, they became solidly united and decided God was leading them this way. The hostages shared that this eventual sense of unity was in itself a great miracle," he said. "On several occasions, they planned to escape, but they had decided if specific things didn't happen, they would accept that as God's direction to wait.
"Twice when they planned to escape, God gave clear signs that this was not the right time. On both occasions, on the very minute they had discussed, the exact thing took place they had requested as a sign. God was at work, but the timing was not right," Showalter added.
The group kept strategizing and praying until they miraculously united and agreed that they would make their great escape from a barricaded house where they were being held on Dec. 15.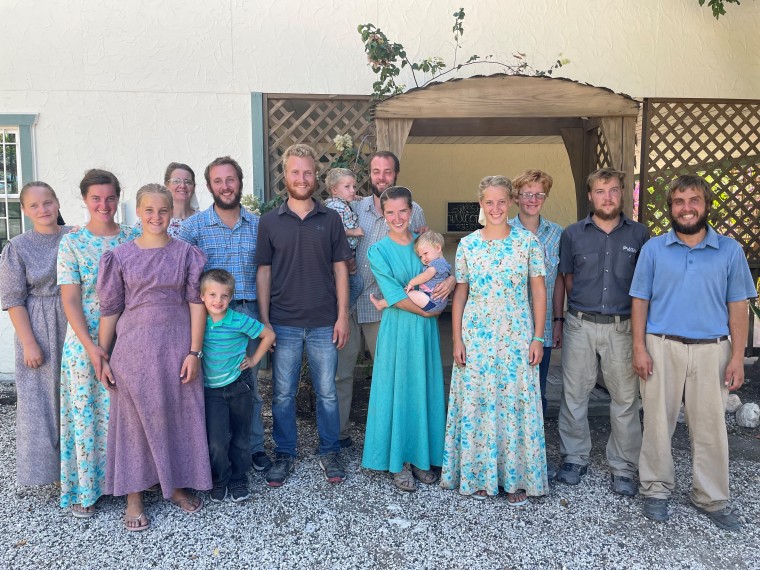 "During the night, as God directed, they prepared, put on their shoes, and packed pouches of water in their clothes for the journey. They stacked their mattresses in a corner and prepared to leave," Showalter said. "When they sensed the timing was right, they found a way to open the door that was closed and blocked, filed silently to the path they had chosen to follow, and quickly left the place they were held, despite the fact that numerous guards were close by."
Once they were away from the hostage camp, the missionaries moved toward a mountain feature identified as a landmark and journeyed northwest under starlight, according to CAM.
"With God's help, protection, and leading, they quickly made their way through the night. They walked for possibly as much as ten miles, traveling through woods and thickets, working through thorns and briars. One of the hostages said, 'Two hours [of the walk] were through fierce brambles. We were in gang territory the whole hike,'" Showalter noted. "The moon provided light for their path. During times they weren't sure which way to go, they stopped and prayed, asking God to show them."
The group eventually found someone who helped them make a phone call for help.
"Later that day, all of them flew on a coast guard flight to Florida," Showalter said. "Prior to this final deliverance, we praise God for how He made a way for the other hostages to be released. All of these steps were obviously leading up to the end of this two-month journey of difficulty. No doubt your prayers to Almighty God played a part in all the hostages now being reunited with their loved ones."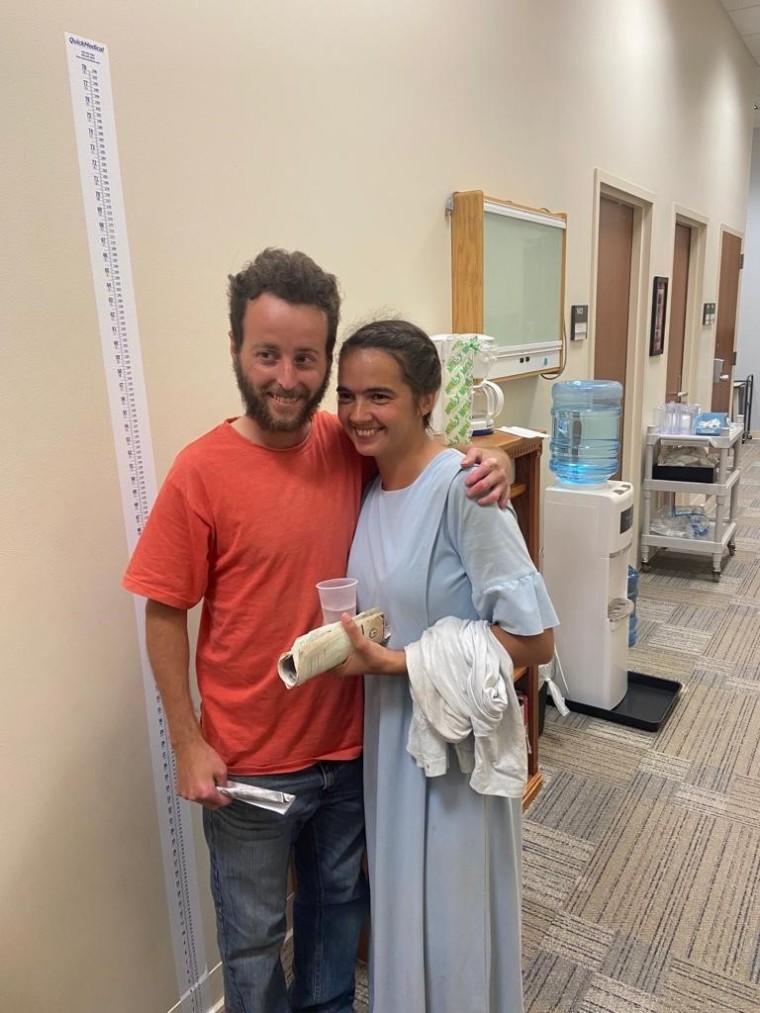 The international charity first announced the final 12 missionaries were free 11 days after the release of three others on Dec. 5 by the 400 Mawozo gang. Some two weeks prior to that, the gang released two missionaries described as sick adults.
In discussing best practices learned from the kidnapping of the missionaries, which included 16 Americans and one Canadian, David Troyer, general director of the Ohio-based ministry, acknowledged that while all the missionaries were aware of the dangers of working in Haiti, and tried to take "proper security precautions," they intend to improve their security protocols.
"We appreciate the desire of our staff to minister, even in dangerous places. However, this event has given us a heightened awareness of the need to strengthen our safety protocols and better instruct our people about the dangers involved," Troyer explained in a statement.