Santa Claus' home church in Turkey reopens to the public after restoration by gov't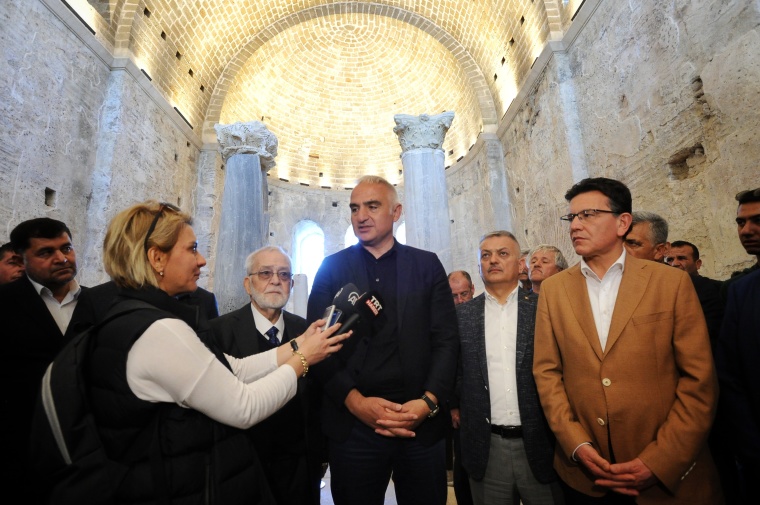 The more than 1,500-year-old St. Nicholas Church in Demre, Turkey, named after the beloved St. Nicholas, who inspired the legend of Santa Claus, is now open to the public again for daily visits after an 18-month restoration project funded by the government.
In a statement at the church's reopening earlier in May, Turkish Minister of Culture and Tourism Mehmet Nuri Ersoy said he is looking forward to the church being a place of worship and pilgrimage for Christians for "decades to come."
"This church, one of the most outstanding works of Eastern Roman art with its architecture and decorations, has great value for the Christian world. The restoration will enable the Church of St. Nicholas to host many more visitors and worshipers in the decades to come," Ersoy explained at the reopening, according to remarks shared with The Christian Post.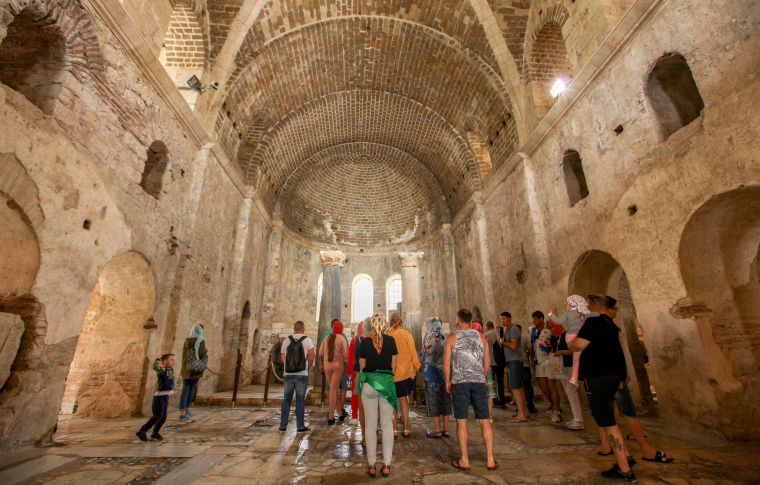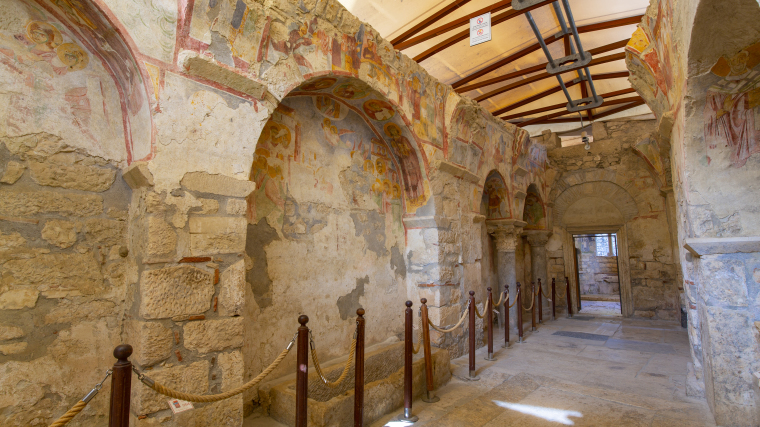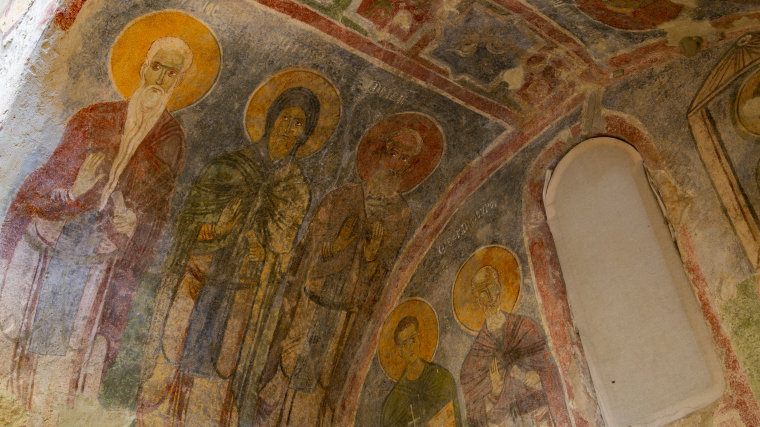 The church, which is located in the city's Demre district, was first built in 520 A.D. at the burial site of St. Nicholas, who was born near a beach in the ancient city of Patara around what is now known as the small town of Gelemiş, Antalya, where sheep are known to graze.
According to Turkish officials, restoration work at the church included the installation of protective roofing at the site. Also restored were the church's extensive wall paintings and floor mosaics, reflecting "essential works in Byzantine art and architecture."
Work was also done at the church, which is 3 feet below sea level, to protect it from rain and groundwater and improve its accessibility.
Last December, during a visit to the church with her friend and mother, atheist British expatriate Nikki Bullock, who had lived for more than four years in the country where 99% of the population is Muslim, told CP that it was only in recent years that Christian services were allowed inside St. Nicholas Church, and she wasn't sure if enough Christians were aware that services were being held there.
"It's very rare in Turkey that you get somewhere where they allow the Christian faith," she said. "They (the general public) don't know about this church."
St. Nicholas Church is now open daily to visitors from 8:30 a.m. to 8 p.m. To learn more, visit https://faith.goturkiye.com/st-nicholass-home.
Turkey, officially known as the Republic of Türkiye, is prominently featured in the Bible, particularly in the book of Acts, where it is called Asia Minor and credited as the place that allowed the flourishing of early Christianity. It is the birthplace of the Apostle Paul, who was born in Tarsus. He is considered by many experts to be the second most important Christian figure after Jesus because about half of the 27 books in the New Testament can be attributed to him.