Christians are volunteering across America!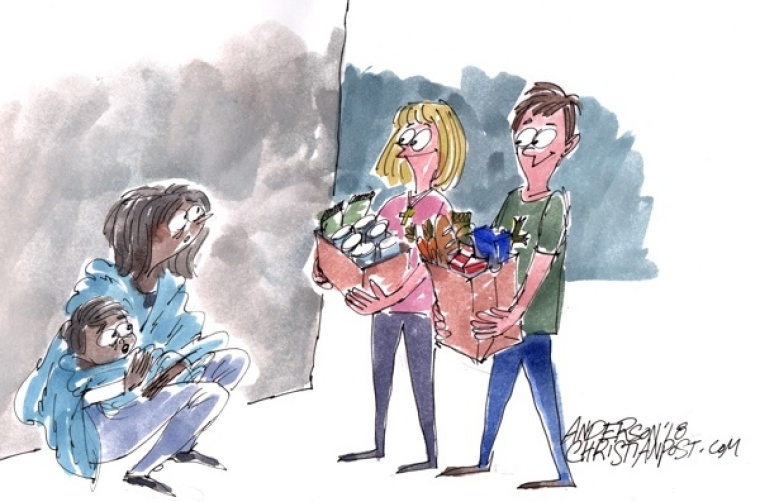 The evangelical research organization the Barna Group has compiled a list of the top 10 cities in the United States with the highest rate of volunteerism.
Barna reported Tuesday that the metropolitan area with the highest rate of weekly volunteerism was Harrisburg-Lancaster-Lebanon-York, Pennsylvania.
The four Pennsylvania localities form what is called a "combined statistical area," which the U.S. Census defines as an area consisting of two or more metropolitan areas that share considerable employment interchange.
Read more at https://www.christianpost.com/news/which-cities-have-the-highest-rate-of-volunteerism-barna-answers.html