Girl Scouts: An Un-Christian Sex Ed Agenda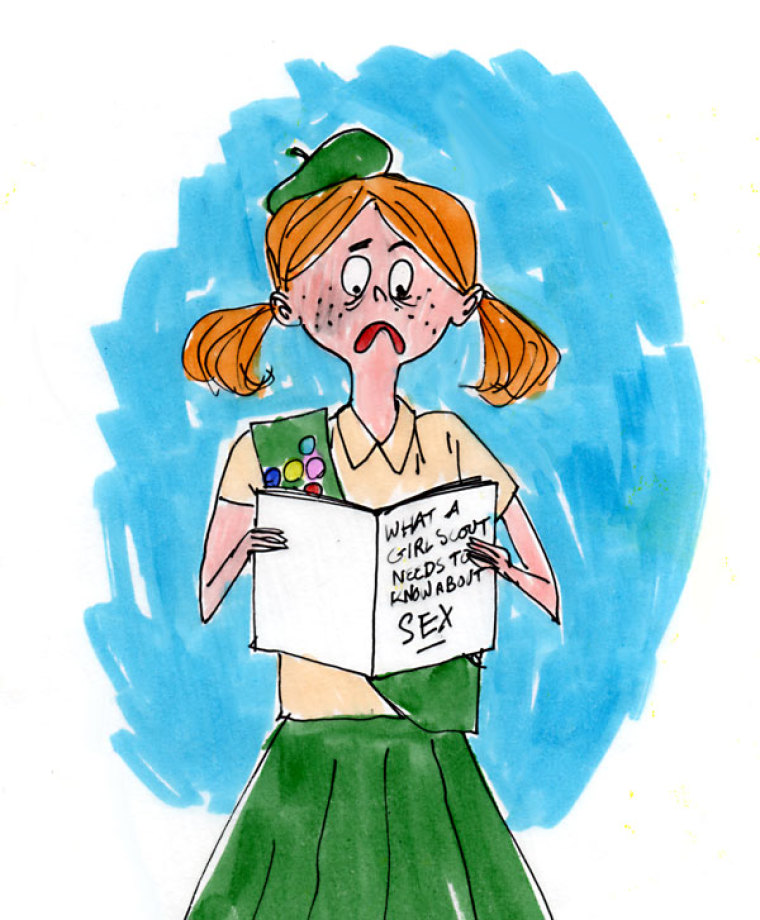 The steady decline in youth and adult participation in Girl Scouts is at least in part attributed to sex education decisions made by Girl Scout national leaders, according to Christians studying the trend and former Girl Scout local leaders who are Christians.
This week, Girl Scouts of the USA launched a campaign aimed at reversing the decline, featuring a video from First Lady Michelle Obama. Christian leaders and former girl scouts explained possible reasons behind it, including increasing ties with abortion provider Planned Parenthood.
"The Girl Scouts for a long time have been promoting an agenda that is contrary to what they were 10, 15 years ago," Janice Crouse, senior fellow at the Beverly LaHaye Institute, told The Christian Post in a Monday interview. Girl Scout policy on sexual morality, which focuses on self-discovery and protection rather than abstention, proves the main cause, Crouse argued. She also listed the trend of mothers going to work (therefore losing time to volunteer) and controversy about where funds are allocated from the famous Girl Scout cookie sales. Only 15% of profits go to local groups.
Read more at http://www.christianpost.com/news/why-are-so-many-christians-leaving-the-girl-scouts-105760/