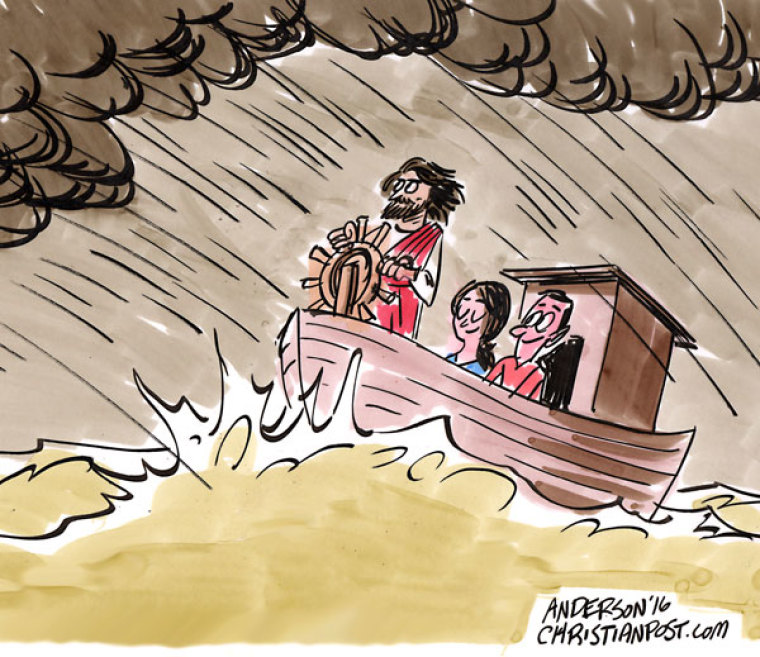 To achieve serenity in life, God wants you to let go and know He is in control, Pastor Rick Warren says.
Warren, senior pastor of Saddleback Church in Orange County, California, wrote in a recent devotional that although we as Christians may fight to take control of our lives on a daily basis, we must also remember that ultimately, everything is up to God.
"[…] stress relief always starts with letting God be God," the evangelical leader writes. "It always starts with saying, 'God, I'm giving up control, because you can control the things that are out of control in my life.'"
Read more at http://www.christianpost.com/news/rick-warren-want-serenity-let-god-take-full-control-164924/#yqGqyFxFRDRcSIoJ.99