Is America Turning a Blind Eye to Christian Refugees?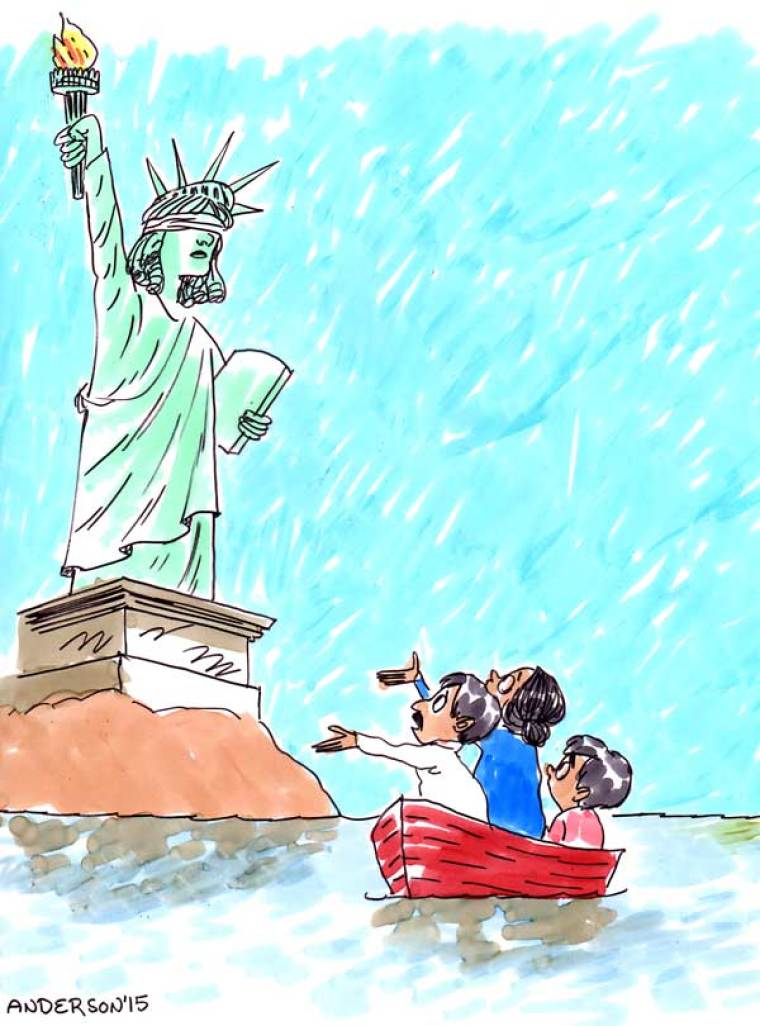 A faith-based global ministry has initiated a "Fostering Families" program in which it's calling on over 1,000 churches in America to take in persecuted refugees from the ongoing crisis. Rev. Kevin Jessip, president of Global Strategic Alliance, said Christians are being wiped out from the Middle East, while at the same time being denied visas in the United States, and it's an urgent time for the rest of the Christian body to wake up and help.
"It's inappropriate for the Untied States of America to discriminate against a minority religion who is in dire need of asylum. These are proven cases at the UNHCR that we've seen of people who have been denied, and are in jeopardy of losing their lives," Jessip told The Christian Post in a phone interview on Thursday.
Read more at http://www.christianpost.com/news/christians-are-being-denied-us-visas-while-cradle-of-christianity-is-wiped-off-the-map-evangelicals-warn-145641/