Keep yourself on the right path with Scripture!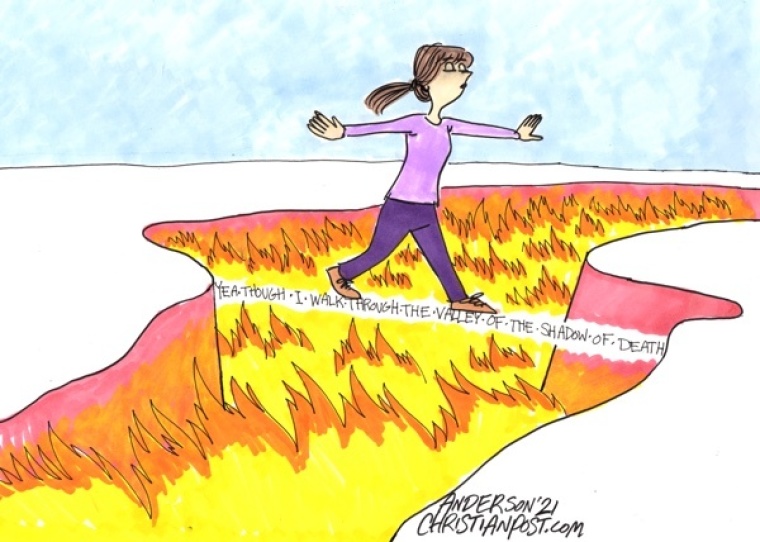 Actor T.C. Stallings believes people will find themselves "lost without Scripture and prayer," offering some simple, biblical steps that can be taken to help life move in the right direction.
Stallings, whose new film "My Brother's Keeper" releases on March 19, said in a recent episode of his "TCS Live" podcast that he's certainly not perfect, but that he works diligently to keep one thing in line: his spiritual condition.
Read more at: https://www.christianpost.com/news/were-lost-without-scripture-and-prayer-actor-tc-stallings.html