Social Media Success Stories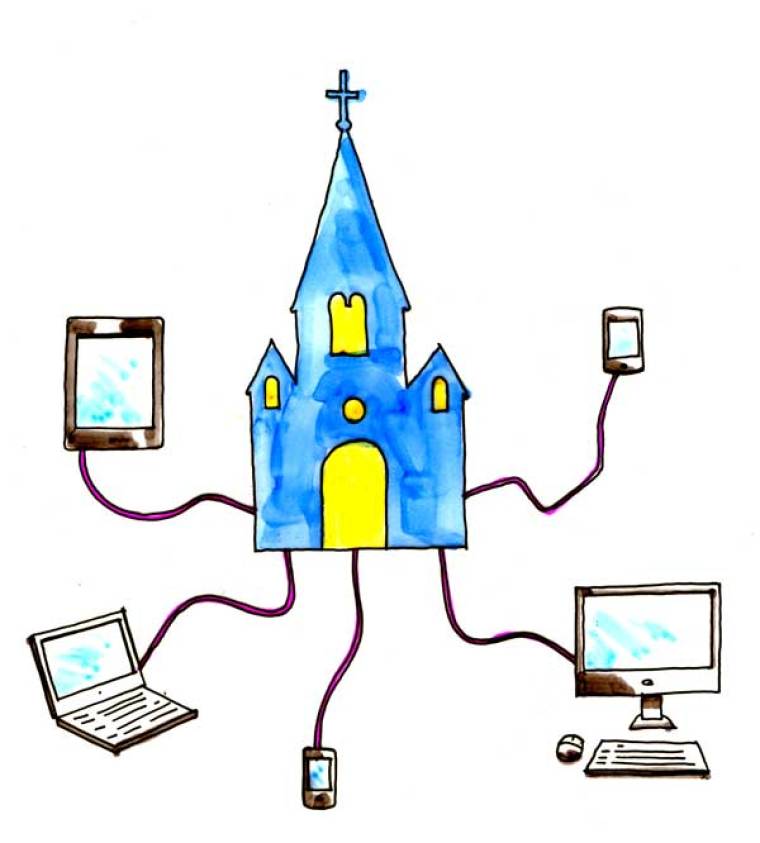 Being successful online is not easy, says Biola University's director of innovation, Dave Bourgeois. When it comes to churches, having at least a minimal digital strategy has become crucial in expanding Christian outreach even locally within their own communities.
It is for this reason that The Christian Post has come up with its first Top 5 Churches That Use Social Media Best list. With the help of DJ Chuang, founder of the resource ministry, Social Media Church, CP has picked five churches based on their successful use of Twitter, Facebook, YouTube, and other platforms to build relationships with not only their own church members, but with active Internet users within the U.S. and internationally.
Read more at http://www.christianpost.com/news/top-5-churches-that-use-social-media-best-97492/#1i5KloeYVSdtzwL2.99