Tim Tebow Gives Special Needs Teens a Valentine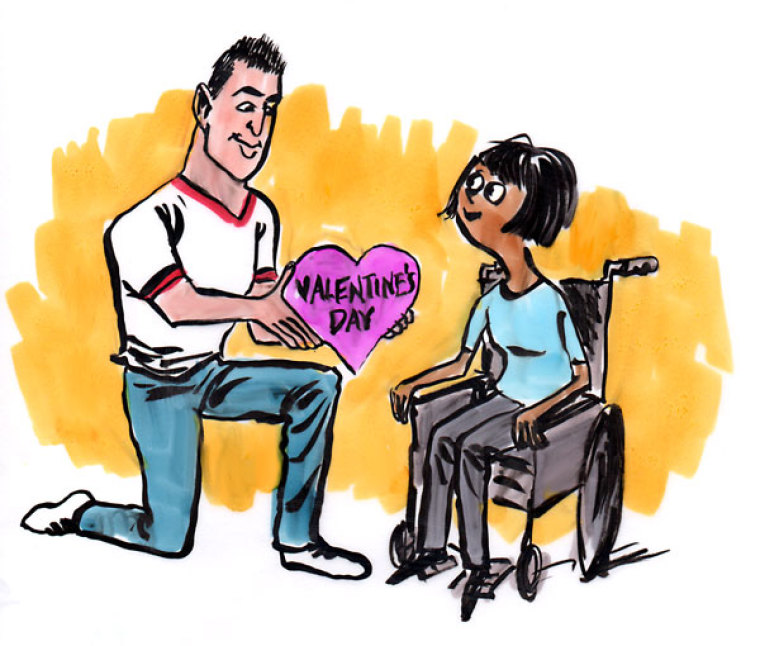 Tim Tebow's foundation may be hosting proms for special needs children on Valentine's day, but the Christian athlete is making sure he is not getting the glory for the events that will take place.
Tebow, 27, is an Evangelical Christian football star-turned- SEC college football analyst, who has made work with his Tim Tebow Foundation a priority. The foundation created by Tebow builds playrooms in children's hospitals all over the world, grants sick children's wishes and works to aid in the process of adoption.
Now, the Tim Tebow Foundation is sponsoring churches around the country who are willing to host a "Night to Shine," where special needs teenagers ages 16 and up can participate in a prom on Valentine's day. While Tebow's organization is footing the bill of close to $600,000 for the proms in various churches across the country, the athlete insists he and his foundation are not the ones who deserve all of the credit for the event.
Read more at http://www.christianpost.com/news/tim-tebow-hoping-to-make-jesus-shine-with-valentines-day-special-needs-proms-133149/