This week in Christian history: Martin Luther New Testament printed, 'Left Behind' author born
Jesuit missionary comes to Quebec – Sept. 20, 1646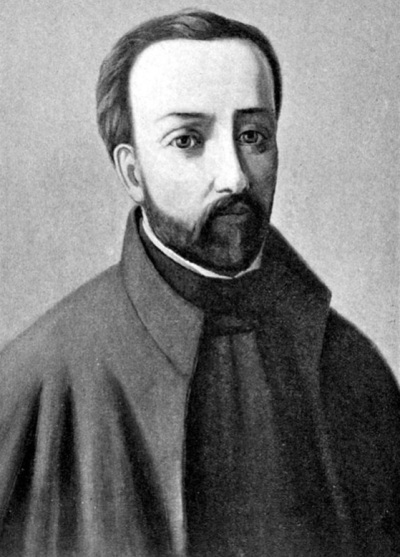 This week marks the anniversary of when Gabriel Lalemant, a French Jesuit priest and professor, arrived in Quebec for the purpose of being a missionary to the local Native American population.
Lalemant arrived in Quebec when it was still ruled by his native France and spent his first two years in the city learning the language and customs of the Huron in order to evangelize them.
"Finally in August 1648 he set out for Sainte-Marie, the mission headquarters, with a party of Hurons who had come to Quebec to trade furs," explained the Society of Jesus' website.
"He devoted another few months to language study and then in early 1649 started accompanying Father John de Brébeuf on a weekly schedule of visits to neighboring villages."
Soon after he joined the mission work of Father John in 1649, however, he was captured by the Iroquois and slowly tortured to death. He was later canonized by the Roman Catholic Church.