This week in Christian history: Orange Order formed, Charles Stanley born, Pope Clement VII dies
This week in Christian history: Orange Order formed, Charles Stanley born, Pope Clement VII dies
Pope Clement VII dies — September 25, 1534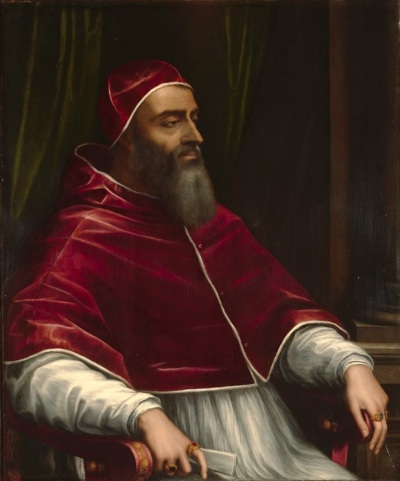 This week marks the anniversary of when Pope Clement VII, whose reign saw the growth of the nascent Protestant Reformation and increased political turmoil in Western Europe, died.
Born Giulio de' Medici and a cousin of the previous pontiff, Pope Clement VII garnered a negative reputation for the struggle to preserve peace between France and the Holy Roman Empire.
"A weak, vacillating figure in the political struggles between King Francis I of France and the Holy Roman emperor Charles V for the domination of Europe, Clement shifted his support from one to the other while attempting to maintain control of Italy," noted Britannica.
"Like the preceding popes Alexander VI, Julius II, and Leo X, Clement appeared to his contemporaries primarily as a Renaissance prince preoccupied with Italian politics, the patronage and enjoyment of Renaissance culture, and the advancement of his family."