This week in Christian history: Orange Order formed, Charles Stanley born, Pope Clement VII dies
This week in Christian history: Orange Order formed, Charles Stanley born, Pope Clement VII dies
Orange Order founded — September 21, 1795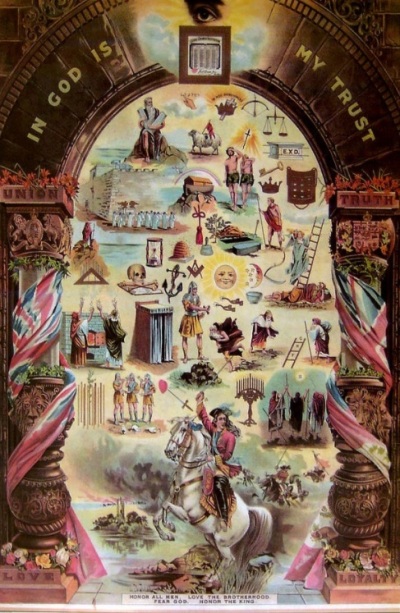 This week marks the anniversary of when the Orange Institution, a fraternal organization of Irish Protestants, launched its first lodge in Loughgall, County Armagh.
The formation of the lodge came following a violent confrontation between local Catholics and Protestants commonly known as the "Battle of the Diamond."
According to the Institution's website, the organization is "comprised of Protestants who are committed to the protection of the principles of the Protestant Reformation and the Glorious Revolution of 1688 which enshrined civil and religious liberty for all."
In the modern day, the Orange Order is probably best known for its annual march to celebrate the 1690 Battle of the Boyne, in which the Protestant-backed King William of Orange defeated exiled Catholic King James II.
The marches often garner controversy as well as negative reactions from Irish Catholics, who view the processions as being too provocative and confrontational.