10 Highlights From the New Billy Graham Exhibit at Museum of the Bible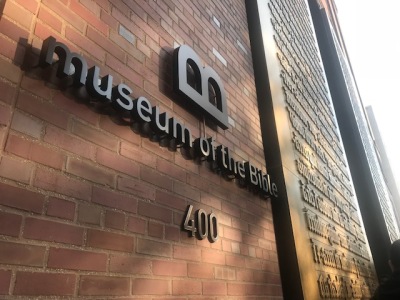 WASHINGTON — The new Billy Graham exhibit at the Museum of the Bible officially opened on Sunday, giving the public access to personal artifacts from "America's preacher" and his legendary ministry.
Titled "Pilgrim Preacher: Billy Graham, the Bible, and the Challenges of the Modern World," the new exhibit features dozens of items that have been saved throughout Graham's six decades of ministry to bring fans closer to the iconic evangelist even after his death in February. 
As the temporary exhibit will last until Jan. 27, 2019, many of the items are on loan either through the Billy Graham Library in Charlotte, North Carolina, or through the generosity of private collectors.
The following pages — in no certain order — feature 10 highlights from the new exhibit.