12 Christian Post Questions Every Presidential Candidate Should Answer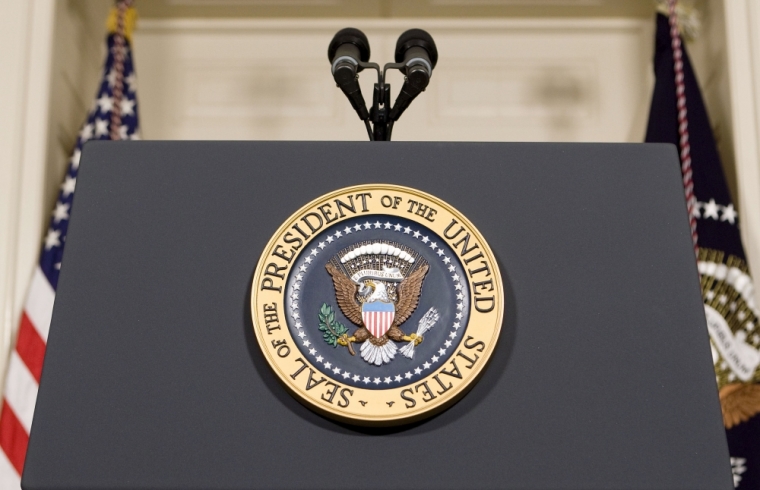 The Christian Post will be sending the following 12 questions to the presidential candidates. The responses will be published as they become available.
1. Why do you want to be president and what does your personal faith have to do with your decision?
2. What is marriage, and what should be the government's interest and role in marriage?
3. When a U.S. government law or action unintentionally infringes upon the religious freedom of one or some of its citizens, should the government accommodate those beliefs by providing exemptions to that law or action, and, if so, what would be your recommended standard for providing the exemption?
4. What actions should the president take, and should urge the international community to take, to aid and protect those who are persecuted for their faith around the world?
5. Under what conditions should current unauthorized immigrants in the United States be allowed to make restitution for their crime and apply for legal status or citizenship? How would you secure the border and the workplace?
6. Should the federal government devote resources to encouraging all states to adopt the same set of education standards, such as Common Core?
7. A growing consensus of liberals and conservatives agree that economic mobility in the United States has decreased and is a serious problem. (See here and here.) What can the federal government do to improve economic mobility for Americans struggling in the bottom half of the income distribution?
8. At what point in a pregnancy, and under what circumstances, should abortion be illegal?
9. For those opposed to gay marriage as a matter of faith or conscience, to what extent should they be allowed to behave according to those beliefs now that the U.S. Supreme Court has declared gay marriage is a fundamental right found in the U.S. Constitution?
10. What are your priorities related to both protecting the nation's natural resources and using those resources to provide for the nation's energy needs?
11. How would you seek to change defense spending, Social Security, healthcare spending, or the tax code in order to slow the growth of deficit spending and tackle the nearly $18.3 trillion national debt and over $100 trillion in unfunded liabilities?
12. What caused the Great Recession, and what should be done to ensure it doesn't happen again?