Men of '13 Hours: Secret Soldiers of Benghazi' Felt God's Protection in Midst of Battle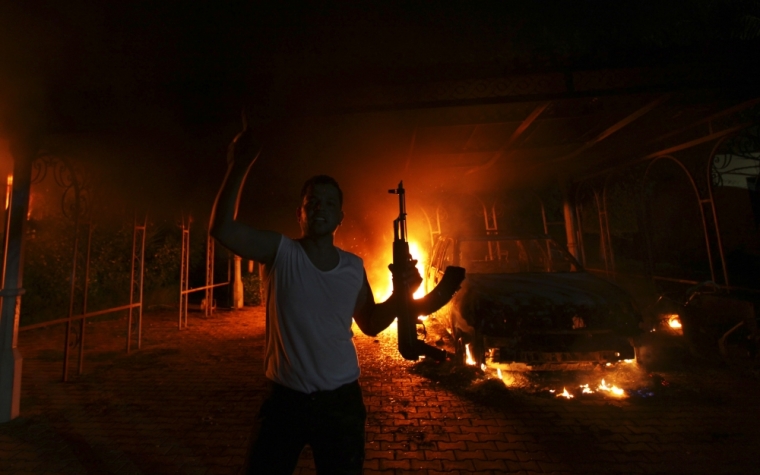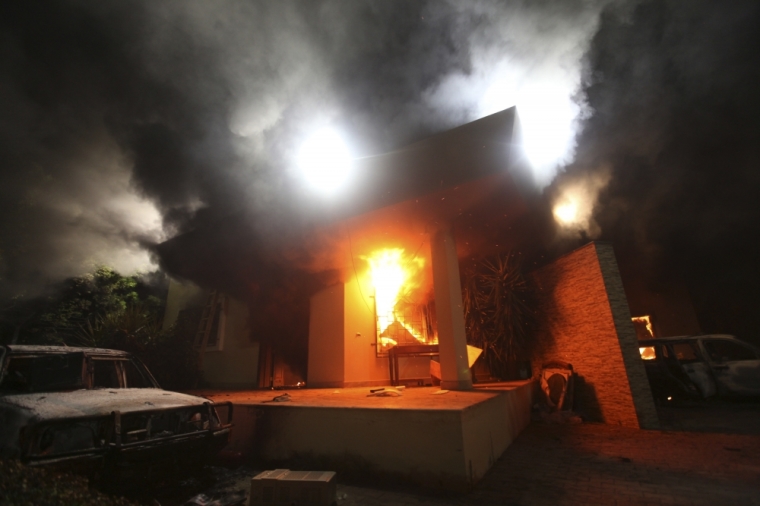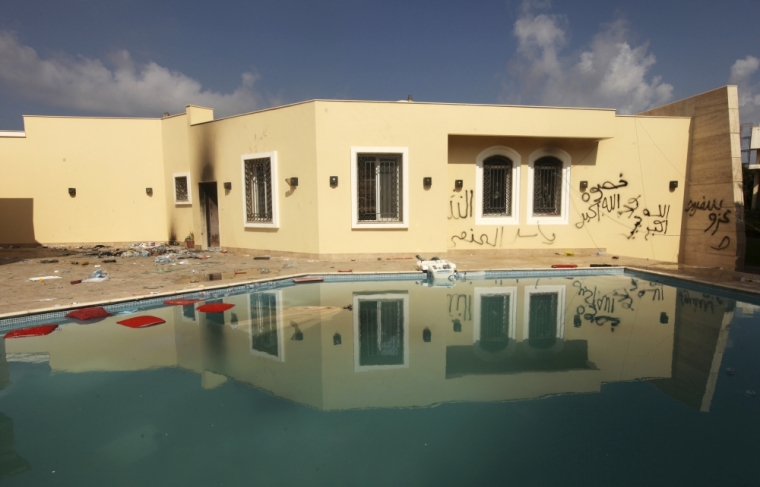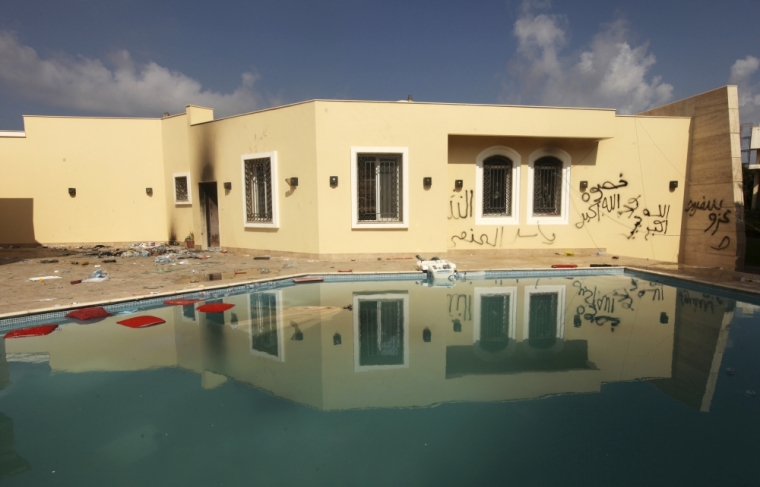 View Photos
MIAMI — Michael Bay's "13 Hours: The Secret Soldiers of Benghazi" is filled with bloody battles but the film also features modern day miracles that will impact faith-based audiences, according to the Christian soldiers whose true stories inspired the film.
Four years ago, former Marines Mark "Oz" Geist, John "Tig" Tiegen and former Army Ranger Kris "Tanto" Paranto were three of the six men assigned to work as security contractors in Benghazi, Libya. On Sept. 11, 2012, staff at the U.S. diplomatic compound and CIA Annex were under siege by terrorists, and when they called U.S. government officials for help those requests were denied by a CIA base chief named "Bob" who ordered the contractors to "stand down," impeding any rescue attempt. 
During one "13 Hours" scene Pablo Schreiber, who plays Tanto in the film, says he believes God will take care of him in the midst of the attack. The man who inspired the character says he is grateful that he could shed light on God in a blockbuster film directed by Bay.
"God is not a PC subject nowadays. With Michael getting portions of that in the movie where Pablo is saying: 'As long as I'm going right with God, He'll take care of me. 'I said that," said Paranto (Tanto) during a press junket attended by The Christian Post. "Him [Bay] putting it into a movie this size, even that little bit that makes me really happy. I've had so many people come to me and say, 'thank you for putting God in the movie.' Even that little bit, even that one word."
The film is based on a Chuck Hogan screenplay developed from the 2014 Mitchell Zuckoff book, 13 Hours: The Inside Account of What Really Happened in Benghazi, which relays the accounts of CIA contractors who risked their lives to save 32 Americans working at the State Deptment's Special Mission Compound, and the deaths of U.S. Amb. Christopher Stevens, Navy SEALs Tyrone Woods, Glen Doherty, and State Dept. computer expert Sean Smith. 
With mortars, machine guns and rockets hitting striking the consulate, Tanto insists the men's survival was nothing short of miraculous. He spoke about feeling God protecting him before an anonymous man he refers to as a "little Libyan angel" seemingly appeared out of nowhere and assisted him in firing back at his attackers.
"That night when I was shooting, the scene where we got attacked at the consulate, I was out in the open. I'm shooting back and they're 'snap snap' going. Ain't nothing touching me, I could feel it," Tanto recalled. "You could just feel a warm forcefield it's really a cocoon around you like "I'm good. nobody's going to hit me."