19-Year-Old Student at Christian College Bleeds to Death After Secretly Delivering Stillborn Baby in Dorm Room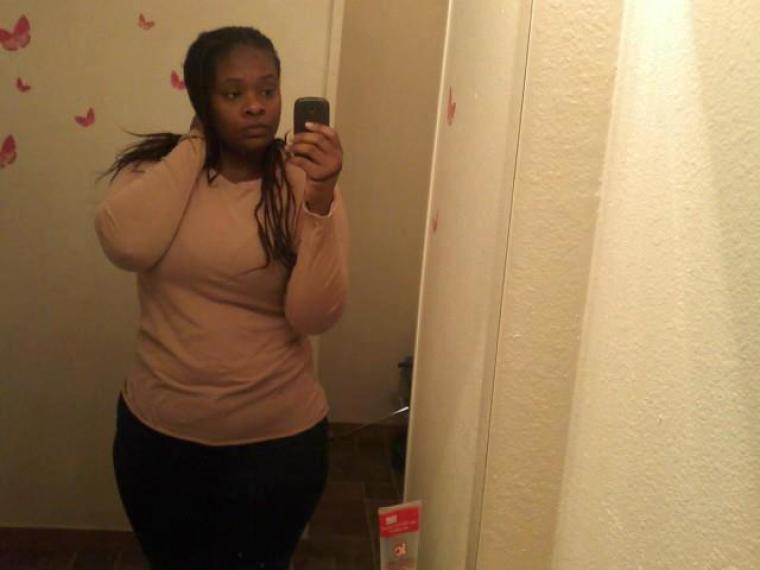 A 19-year-old student who may not have known she was pregnant bled to death in her dorm room at the Christian-focused Benedict College in Columbia, S.C., after secretly delivering a stillborn baby.
According to a WISTV report the student's family was unaware that the teenager was pregnant and officials say she may not have been aware of the pregnancy herself. They found no evidence of prenatal care.
What doctors know for sure though is that the dead teenager's life could have been saved if she had received medical attention.
The student, identified as Ayaanah Gibson, was between 30 to 32 weeks pregnant, according to County Coroner Gary Watt who said if she had gone to the hospital after delivering, the baby could have been saved.
Three of South Carolina's largest Hospitals- Providence, Palmetto Baptist and Palmetto Richland are within a mile and a half away from the college.
"She was approximately 30 to 32 weeks pregnant, and it appears she bled out because of the delivery," Watts said in a report in The State. "There is no sign of any kind of intentional delivery or anything like that," he said. "It appears to be some kind of spontaneous delivery."
Gibson, who is from California, was found dead on Tuesday night in her single-person dorm room. Watts, who called her death a "tragedy," said it wasn't clear how long after the delivery happened that she fell unconscious.
Benedict College is a Baptist-affiliated school founded in 1870. The historically black institution caters to approximately 3,200 students.
Responding to Gibson's death, the school noted in a statement that: "The Benedict College family is deeply saddened this evening about the unexpected loss of one of its students. Please join the Benedict College family in praying for our fallen Tiger and her family. President David H. Swinton along with the Campus Minister, Student Government Leaders, and the Director of Campus Counseling spoke with students this evening in Antisdel Chapel about the unfortunate incident."