2 Men Receive a Standing Ovation After Their Audition of 'You Raise Me Up' – Wow!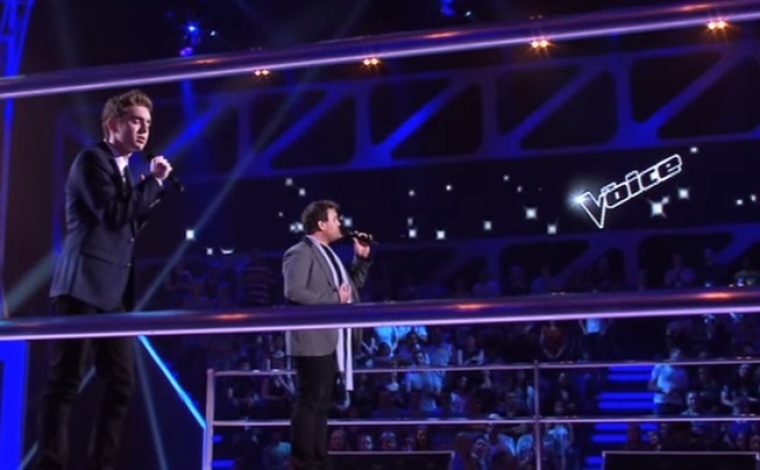 When these two guys get on stage, they decide to sing a song that is very inspiring and difficult to sing. Listen to their voices as they sing a version of "You Raise Me Up."
This incredible cover by Harrison Craig and Tim Moxey will really lift your spirit and give you the chills the entire performance. The judges and audience give a standing ovation when they finish. When you listen to them, it will make you think of someone who inspires you. The judges are in awe when they hear them sing together so well. WOW!
Check out Harrison and Tim sing live on "The Voice" below: