3 'Best,' 3 'Worst' New TV Shows for Families in Fall Lineup: Parents Television Council
3 'Best,' 3 'Worst' New TV Shows for Families in Fall Lineup: Parents Television Council
"The Cool Kids"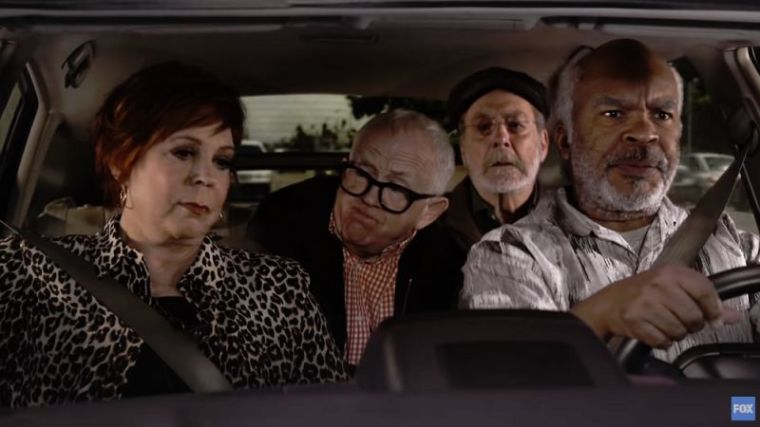 Fox's new comedy series premiered on Sept. 28 and centers on three male residents of a retirement community. The men are forced to deal with the arrival of a female occupant.
From talking about giving longshoremen enemas to discussing "boner pills," PTC found reasons for parents not to let their children watch "The Cool Kids."
"Set at the Shady Meadows Retirement Community, cranky African-American Hank, flamboyant gay man Sid, confused former addict Charlie, and free spirit Margaret consider themselves "the cool kids," always looking for a way to subvert the authority of the home's rules," PTC details.
Although the show features comedy legends like Vicki Lawrence from "The Carol Burnett Show," and actor David Alan Grier of "In Living Color" and "Martin" fame, PTC asserts that "The Cool Kids" provides "stale, foul-mouthed, raunchy toilet humor, frequent foul language like 'b****' and 'a**,' and loads of references to sex and drug use."
Samuel James graduated from Boyce College with a degree in theology and philosophy. He writes for Commonwealth Policy Center and am is a contributing writer for The Christian Post.