Campus preaching, Christian foster care: 4 cases that the US Supreme Court may impact in 2021
Fulton v. City of Philadelphia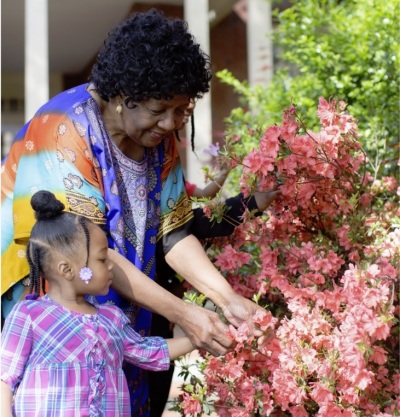 The Supreme Court is expected to release a decision in the case of Fulton v. City of Philadelphia later this year, in which the high court heard oral arguments for last November.
The case dates back to 2018 when Philadelphia stopped the placement of children in homes of foster parents affiliated with Catholic Social Services of the Archdiocese of Philadelphia and Bethany Christian Services of Greater Delaware Valley.
At issue was the fact that both groups refused to place children with same-sex couples for religious reasons, with the city arguing that it wanted to prevent discrimination.
While Bethany Christian Services eventually changed their policy, foster parents and others who worked with CSS filed suit against city officials, arguing that it violates the U.S. Constitution.
A three-judge panel of the Third U.S. Circuit Court of Appeals ruled in favor of the city in April 2019, concluding that the First Amendment "does not prohibit government regulation of religiously motivated conduct so long as that regulation is not a veiled attempt to suppress disfavored religious beliefs."