4 Christian Leaders Offer Perspectives on the Las Vegas Massacre
Michael Brown: God is trying to get America's attention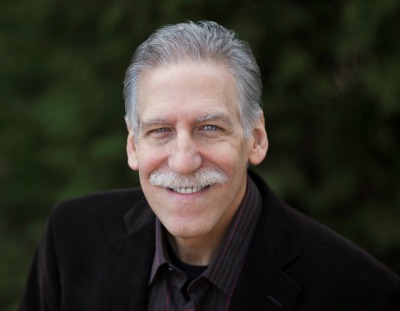 The host of the Line of Fire radio program and author of the new book Saving a Sick America, believes that in the wake of the horror in Nevada, the Lord is trying to get America's attention. Policy debates will continue but God is the only hope for the U.S.A., he argues.
"Does the Second Amendment guarantee our right to own assault rifles or machine guns, weapons that can murder 50+ people and injure hundreds of others in a matter of minutes?" asked Michael Brown in CP column Monday.
Such a question misplaces the focus, he continued, even as those discussions will happen.
"During the devastating hurricanes, some claimed these natural disasters were judgments from God while others claimed that they were the result of man-made, global warming. Some even suggested that we were being judged because we elected Donald Trump as our president (really!)."
What is really occurring, Brown said he sensed in prayer, was God mercifully calling out to the United States, saying, "America, you need Me!" His is the "voice of the Healer ready to mend and restore."
"There is no political solution. There is no social band aid that can be applied. There is no law that can be passed that will heal our sickly land," he added, noting that without God, America's condition is "terminal."
Whatever our political views, we must do like the Jews did this past weekend on Yom Kippur, confess our sins and implore God to have mercy and heal our land, he said.
"But let us also look to the cross where the Savior paid for our sins and struck at the root cause of our rebellion and pain."