4 Christian movies coming out this summer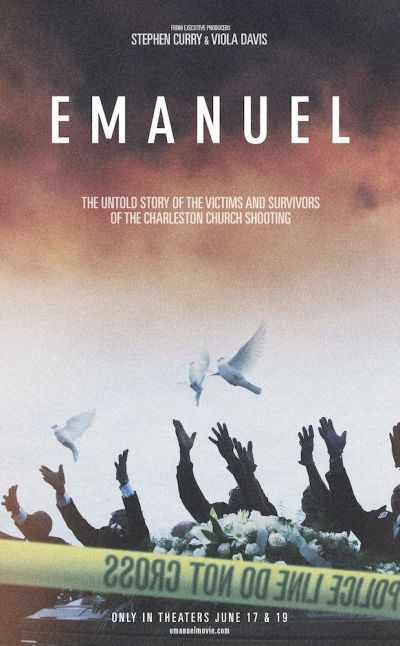 "Emanuel"
Release date: June 17 and 19
The documentary "Emanuel" tells the emotional accounts of survivors and family members of those who were murdered during a Bible study at the historic Emanuel African Methodist Episcopal Church in Charleston, South Carolina in 2015.
Fathom Events is bringing the documentary to theaters nationwide on June 17 and 19. The release date coincides with the anniversary of the church shooting.
During a court appearance, Dylann Roof, the 21-year-old accused shooter, received forgiveness from the family members of the nine victims he shot and killed. 
"Emanuel compellingly weaves the history of race relations in Charleston, the significance and impact of Mother Emanuel Church, and the hope that somehow emerges in the aftermath. Featuring intimate interviews with survivors and family members, it is a poignant story of justice and faith, love and hate and examines the healing power of forgiveness," the film's synopsis reads.
Executive produced by actress Viola Davis and NBA star Stephen Curry, the movie was directed by Brian Ivie ("The Drop Box").
The documentary was made in direct partnership with the city of Charleston and the families affected by the tragedy. Profits from the film will be shared with the survivors of the shooting and the victims' families.