4 shocking findings from State Department's religious freedom report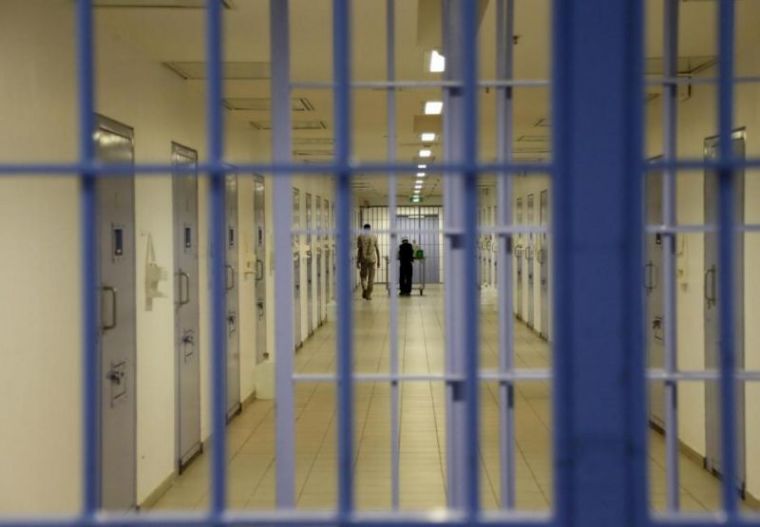 Largest known mass execution in Saudi Arabia's history
Saudi Arabia's legal system is largely based on sharia law as interpreted by the Hanbali school of Sunni Islamic jurisprudence. As the U.S. State Department's report on Saudi Arabia notes, "Freedom of religion is not provided for under the law." 
The law criminalizes "anyone who challenges, either directly or indirectly, the religion or justice of the King or Crown Prince," the report notes. 
On March 12, 2022, Saudi Arabia executed 81 men, including 41 Saudi Shia, seven Yemenis and one Syrian. The State Department states that the execution was the largest known mass execution in the country's history. Shia Muslims account for a minority of the country's population and are often subject to discrimination.
"On March 18, following the March 12 execution of 81 individuals, Sheikh Saleh bin Humaid, a member of the [Council of Senior Scholars], delivered a Friday sermon at the Grand Mosque in Mecca praising the government's decision to execute those who 'violated sharia by attacking their own country, killing their compatriots, undertaking terrorist crimes,'" the State Department report states.
"He described those executed as 'traitors who broke their vows of allegiance, betrayed their leadership, their country and their religion, and threatened the security of this country and its holy sites.'" 
The United Nations High Commissioner for Human Rights expressed concern at the time that the crimes did not meet the 'most serious crimes' threshold for capital punishment in international law and felt that some of the trials did not meet fair trial and due process guarantees.
On March 14, the government refused to surrender the bodies of the 41 Shia men to their families and banned funerals for them. Later, the government sought the death penalty for other Shia defendants, with some on trial for engaging in demonstrations and others for terrorism.
The U.S. government estimates that Shia Muslims account for 10% to 12% of Saudi Arabia's citizen population, while between 85% and 90% of the country's 21 million citizens are Sunni Muslims.  
Saudi law also bans "the promotion of atheistic ideologies in any form" and "any attempt to cast doubt on the fundamentals of Islam." Other acts banned under the law include converting a Muslim to another religion and the public worship of any religion that is not Islam.
"The Basic Law of Governance establishes the country as a sovereign Arab Islamic state, the religion of which is Islam," the report reads. "The Basic Law defines the country's constitution as the Quran and the Sunna and states the 'decisions of judges shall not be subject to any authority other than the authority of the Islamic sharia.'"
While the law permits death as a punishment for blasphemy against Islam, a court has not sentenced an individual to death for blasphemy since 1992. Another punishment for blasphemy may include a lengthy prison sentence. 
"The government requires noncitizen legal residents to carry an identity card containing a religious designation of 'Muslim' or 'non-Muslim,'" the report continued. "Some residency cards, including some issued during the year, indicate other religious designations, such as 'Christian.'"
The Muslim minority faces lengthy prison sentences if they engage in political expressions or peaceful demonstrations.