4 killed during Catholic procession in Burkina Faso; third attack on Christians in 2 weeks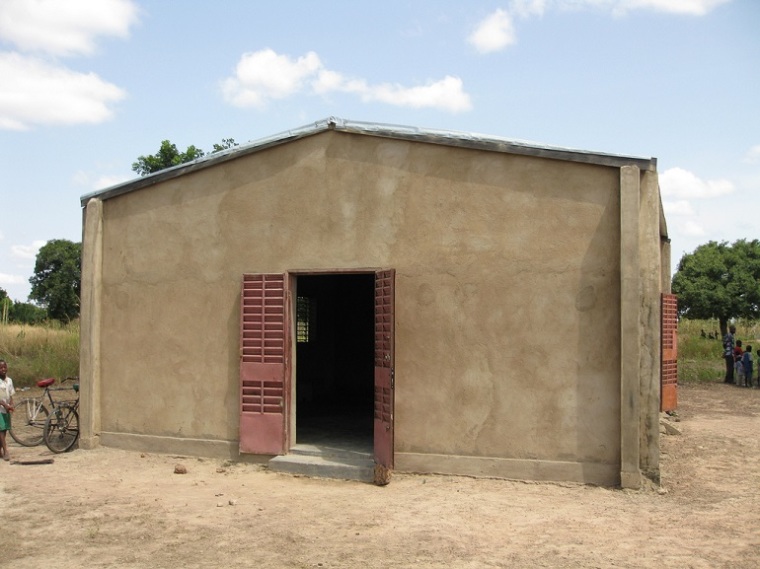 Four Catholics carrying a statue of the Virgin Mary were killed in northern Burkina Faso Monday, one day after a priest and five other congregants were killed by gunmen in a neighboring province.
Fides, a news agency of the Vatican, reports that an attack on Monday occurred as four Catholics were bringing the statue back to church after a Marian procession took place in the northern municipality of Zimtenga in the country's Bam province.
The Catholic news agency notes that the procession started in the victim's home village of Singa and ended in the village of Kayon, which is located about 6 miles away.
A spokesman for the Ouagadougou Cathedral told AFP that "a group of terrorists" intercepted the worshipers as they were moving through the village of Ouahigouya.
One source told the Burkina Faso News Agency that the perpetrators halted the procession and let minors go. However, four adults were "executed" and the statue of Mary was destroyed.
AFP reports that Paul Ouedraogo, the president of the Episcopal Conference of Burkina Faso and Niger, told an assembly of bishops in the nation's capital Ouagadougou that individuals attacked the procession "claiming four victims."
Christians in the West African nation, a former French colony, have suffered three attacks in a little over two weeks as the country is experiencing a rise in Islamic extremist violence.
Monday's attack followed an assault by gunmen on a church in neighboring Sanmatenga province during mass. Reports suggest that between 20 to 30 militants attacked the church, leading to the deaths of the parish priest, Siméon Yampa, and five churchgoers.
Gunmen also reportedly burned the church and other buildings in the area.
In late April, a pastor and five others were killed during an attack on a Protestant church in Silgadji. At the time, it was said that the April 28 attack was believed to be the first attack targeting a church in Burkina Faso.
Although Burkina Faso is majority-Muslim and only about one-quarter Christian, the country has been a place where Christians and Muslims have largely been able to co-exist peacefully.
But over the last few years, attacks attributed to Islamic extremist groups linked to outfits like Al-Qaeda and the Islamic State have increased in frequency.
According to an AFP tally, 400 people have been killed since 2015, mostly in hit-and-run raids.
In addition to the attacks on Christian worshipers, attacks have been carried out against Muslim clerics who are not considered extreme enough by the terrorists, security sources told AFP.
In late April, extremists attacked a school in the eastern province that killed five teachers and a municipal worker.
Voice of America News reports that Burkina Faso has seen more than 230 attacks in just over three years, adding that more than 65 people died in ethnic clashes inflamed by Islamic extremists in April.
"They're trying to target the resilience of this community, which has lived in harmony for thousands of years," U.S. Ambassador to Burkina Faso Andrew Young told Voice of America. "There are Muslims and Christians who are in the same family, and those terrorist groups [are trying] to break down a stable society and attack a fragile democracy."
In 2016, American missionary Michael Riddering was among dozens of civilians killed when terrorists believed to be affiliated with Al-Qaeda attacked a cafe in Ouagadougou.
In January, a Canadian man was found dead after he was believed to have been kidnapped in the Oudalan province.
Last week, French soldiers freed four hostages — two French citizens, a South Korean and an American woman — during a raid in Burkina Faso that left two soldiers dead. No responsibility has been claimed for the kidnappings.