4 Outrageous Things Said About the Kavanaugh Controversies
Ed Whelan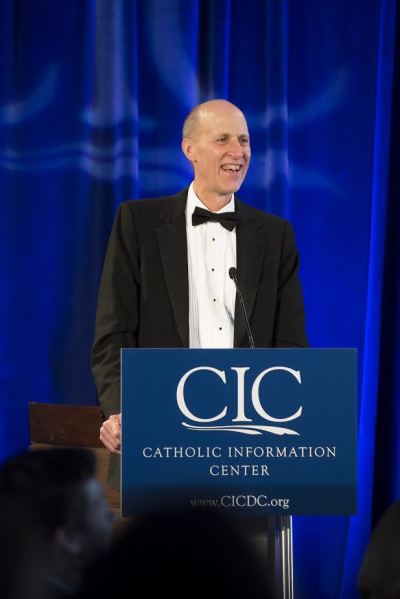 Conservative activist Ed Whelan of the Ethics and Public Policy Center, who has also been involved in the confirmation process, posted on Twitter an elaborate conspiracy theory involving a supposed Kavanaugh doppelganger and screengrabs from the real estate website Zillow.
Whelan eventually removed the thread and issued an apology, stating that he "made an appalling and inexcusable mistake of judgment."
Last Friday, Whelan offered to resign from the EPPC for his thread. In response, EPPC put him on a leave of absence. They expect to review the situation sometime next month.
"The board of the Ethics and Public Policy Center convened a special telephonic meeting on Friday, September 21, 2018. After the meeting, Edward Whelan, who has led EPPC with integrity and excellence for many years, offered his resignation," stated the conservative organization.
"After deliberation, the board declined to accept Mr. Whelan's resignation, but determined that he will take a leave of absence from the organization during which time Yuval Levin, EPPC's Vice President and Hertog Fellow, will be in charge."