4 Pro-Life Accomplishments During Trump's First 100 Days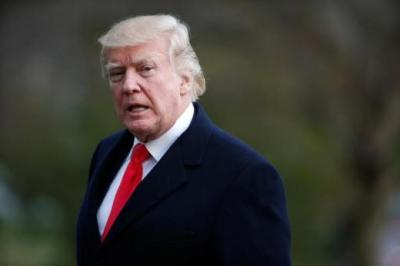 With the 100th day of Donald Trump's presidency coming Saturday, leading pro-life activists are praising the man who once considered himself to be "very pro-choice" for governing like "a pro-life president" during his first 100 days in office.
The leading Washington-based pro-life lobbying organization Susan B. Anthony List has produced a list of accomplishments achieved by the Trump administration within the first three months of his presidency.
Along with congratulating Trump for nominating pro-lifers like Jeff Sessions and Tom Prince to head the Justice Department and the Department of Health and Human Services, respectively, and picking Mike Pence to be his vice presidential candidate and running mate, the SBA List highlights five actions taken by the Trump administration that show he's serious about his campaign promises to pro-lifers.