4 things to know about the $2 trillion coronavirus relief package
Healthcare and emergency services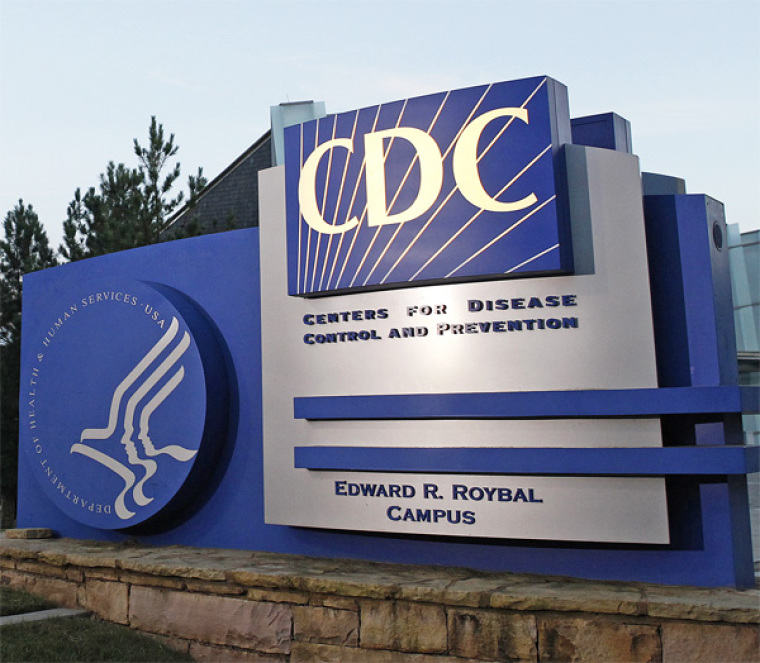 The stimulus package will provide large sums of money to aid healthcare organizations and the Centers for Disease Control and Prevention.
This will include $240 billion in overall healthcare relief, $75 billion for hospitals, $20 billion for healthcare centered on veterans, $20 billion for emergency public transportation relief, and $4.5 billion for the CDC.
Earlier this month, CDC Director Robert Redfield explained at a House Appropriations hearing that public health labs desperately need more staff and equipment to combat the pandemic.
"The truth is we've not invested, we've underinvested in the public health labs," stated Redfield, as reported by CNN. "There's not enough equipment, there's not enough people, there's not enough internal capacity, there's no surge capacity."