4 Things to Know About Trump's EO Ending Family Separation Policy and Illegal Immigration Laws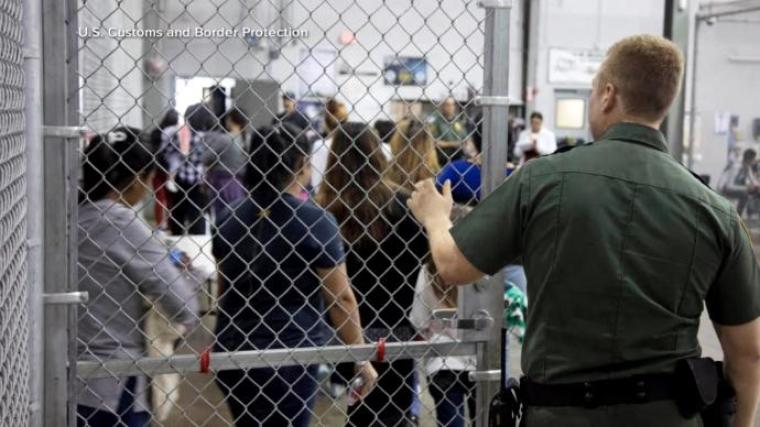 The debate over illegal immigration and the government's laws continues to intensify despite the Trump administration's Wednesday decision to end its policy of separating children from their parents or other adults who accompanied them when they crossed the border illegally. 
On Wednesday, President Trump signed an executive order ending parental separations after around 2,000 children were taken from their parents who are being held in Border Patrol detention centers as their claims are being processed. 
"We're going to keep families together but we still have to maintain toughness or our country will be overrun by people, by crime, by all of the things that we don't stand for and that we don't want," Trump said.
Homeland Security Secretary Kirstjen Nielsen said earlier this week that 80 percent of the children showing up at the border are unaccompanied minors. The other 20 percent, or around 2,000 children, have arrived as accompanied minors. Ten thousand of the children  in custody, she said, are in custody and receiving food, medical care, and are being educated. 
Here are 4 things you should know about the family separation policy and the ongoing fallout over illegal immigration.