5 Christian Athletes Who Made an Impact in 2017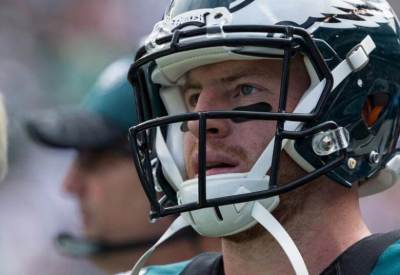 With a platform that reaches millions, professional athletes have a golden opportunity to not only share the Gospel but to also insert their thoughts into the public discussion about some of society's biggest issues and use their wealth to help those in need.
The year 2017 was a grand one when it comes to athletes joining the public debate on issues such as racial tension and police brutality and for athletes using what God has provided them to give back to the less fortunate individuals in society.
With 2017 coming to a close, let's take a look at five Christian athletes who made an impact on and off the field or court.