5 Christian Leaders' Reactions to Trump's UN Speech: 'Trump Was Churchill'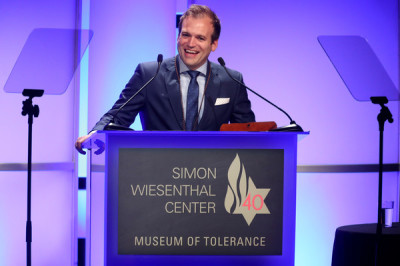 Johnnie Moore
Johnnie Moore, an evangelical religious freedom advocate, author and a former vice president at Liberty University, also praised the president's speech.
Moore, who also serves as an informal adviser to the Trump administration, took to Twitter to voice his thoughts.
"Flying but just read @realdonaldtrump's UN speech. WOW. Reads like Churchill on NK," Moore tweeted. "Rightly took it to Iran also. Sensibly Humanitarian."
Moore also retweeted a tweet from former Republican presidential nominee Mitt Romney that states that "Trump gave a strong and needed challenge to UN members to live up to its charter and to confront global challenges."