5 Christian Movies Coming Out in Theaters Nationwide This Fall
"Unbroken: Path to Redemption"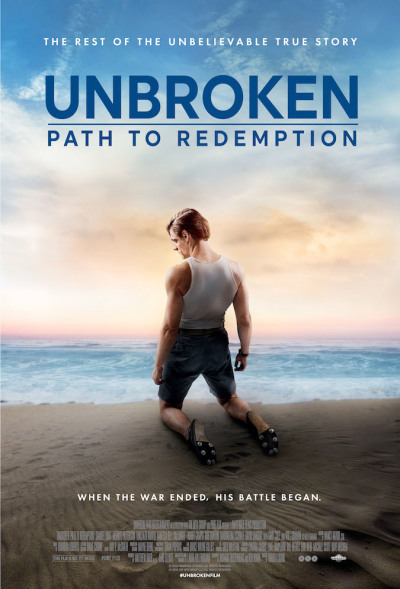 "Unbroken: Path to Redemption" is based on the second half of Olympic gold medalist Louis Zamperini's life when he returns home after being held captive as a prisoner of war during World War II.
The true story picks up where Angelina Jolie's 2014 epic "Unbroken" movie ended and is also based on Laura Hillenbrand's best-selling book, Unbroken.
The movie also details the encounter Zamperini had with the late Billy Graham that forever changed his life.
The film will be in theaters nationwide on Sept. 14. 
Bringing this redemption story to life on the silver screen is actor Samuel Hunt ("Chicago P.D.") as Zamperini; Merritt Patterson ("The Royals") as his wife, Cynthia; David Sakurai ("Iron Fist") as Zamperini's prison guard Watanabe/"The Bird;" and Will Graham as the late Billy Graham.
"Unbroken: Path to Redemption" was directed by Harold Cronk of "God's Not Dead," and produced by The WTA Group in partnership with Universal 1440 Entertainment.
For more information on the upcoming Pure Flix movie, "Unbroken: Path to Redemption," click here.