5 highlights from the final 2020 presidential debate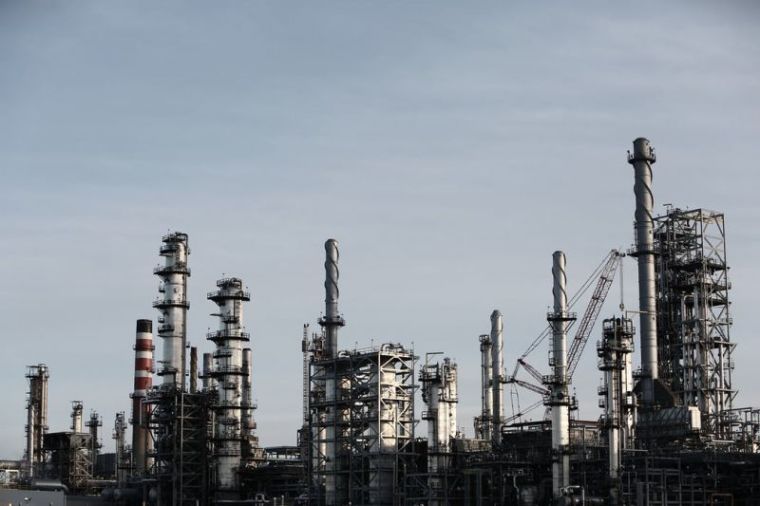 Biden promises to 'transition from the oil industry'
The two candidates sparred on the issue of climate change, with Trump alleging that Biden's plan to address environmental concerns would "kill the economy."
Trump encouraged Welker to ask Biden for his position on fracking. "I have never said I opposed fracking," Biden stressed.
"You said it on tape," Trump responded. Biden replied by urging his opponent to "show the tape" and "put it on your website" in addition to accusing him of lying.
As The Daily Wire noted, Biden answered in the affirmative when asked by a New Hampshire woman in January 2020 if he was interested in "stopping fracking." At a March 2020 Democratic primary debate with Bernie Sanders, Biden promised that there would be "no more, no new fracking" in his administration.
At a previous debate in July 2019, Biden responded with a "no" when asked by CNN's Dana Bash whether or not there would be "any place for fossil fuels, including coal and fracking, in a Biden administration."
Welker asked Biden "would you rule out banning fracking?" The former vice president said that he would rule out banning fracking but stressed that "we need other industries to transition to get to ultimately a complete zero emissions by 2025."
"What I will do with fracking over time is make sure that we can capture the emissions from the fracking, capture the emissions from the gas," he added.
Later, Trump pressed Welker to ask Biden "would he close down the oil industry?" In response, Biden said that he would "transition from the oil industry."
When Welker asked why he would close down the industry, Biden explained that "the oil industry pollutes significantly." Trump concluded the segment on the environment by urging the voters in the swing states of Texas, Pennsylvania and Ohio to remember that Biden is "going to destroy the oil industry."
Biden explained after the debate that he would not "ban" fossil fuels for "a long time," according to AP.