5 highlights from the final 2020 presidential debate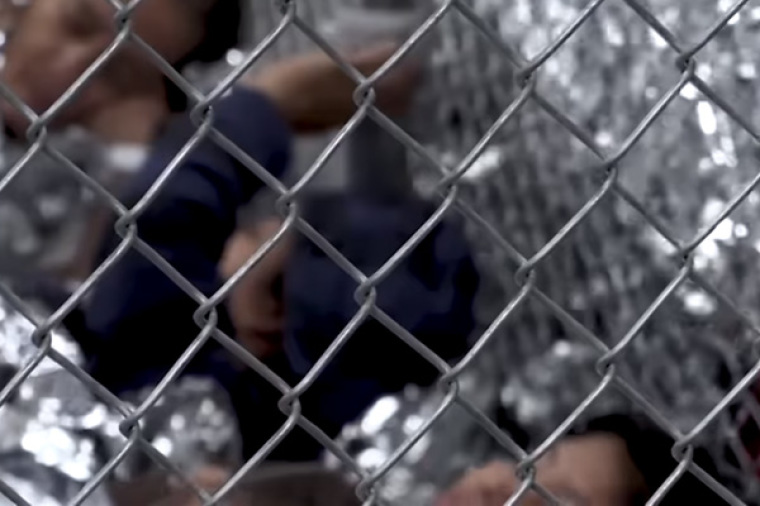 Biden calls Trump's family separations 'criminal;' Trump stresses that Obama-Biden 'built cages'
The two candidates sparred on the issue of immigration, with each presidential hopeful attacking his opponent's immigration policies.
Welker began the segment by asking Trump what he would do to locate the parents of 500 illegal immigrant children who were separated from their parents at the U.S.-Mexico border and have been unable to locate them. Trump used his platform to attack the Obama-Biden administration's immigration policies.
"They built cages," Trump said. "You know, they used to say I built the cages and then they had a picture in a certain newspaper and it was a picture of these horrible cages. And they said 'look at these cages, President Trump built them.'"
"And then it was determined they were built in 2014. That was him." 
An Associated Press fact check backs up Trump's claims: "At the height of the controversy over Trump's zero-tolerance policy at the border, photos that circulated online of children in the enclosures generated great anger. But those photos—by the Associated Press—were taken in 2014 and depicted some of the thousands of unaccompanied children held by President Barack Obama."
"Prominent Democrats have continued to cite cages for children as a distinctive cruelty of Trump," the fact check noted.
Biden used his platform to slam Trump for his "distinctive cruelty" on the issue of immigration.
"What happened? Their kids were ripped from their arms and separated and now they cannot find over 500 sets of those parents and those kids are alone. Nowhere to go, nowhere to go. It's criminal," Biden remarked. He went on to say it "makes us a laughingstock and it violates every notion of who we are as a nation."
According to the AP fact check, family separations also happened under the Obama administration "under certain limited circumstances, like when the child's safety appeared at risk or when the parent had a serious criminal history."
The Statesman's fact check cited "immigration experts" who said "that family separations were relatively rare under Obama and other past administrations."