5 highlights from the final 2020 presidential debate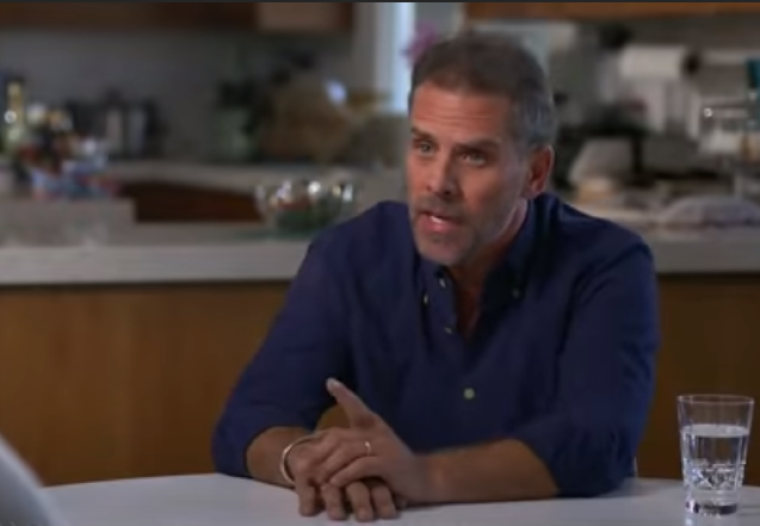 Trump brings up Hunter Biden's 'laptop from hell;' Biden denies any wrongdoing
Welker asked both candidates what they would do to "end election interference from foreign countries." Trump used his response to draw attention to reports of foreign entanglements surrounding Biden and his family.
"Joe got $3.5 million from Russia," Trump said. "It came through Putin because he was very friendly with the former mayor of Moscow."
Trump referenced the "horrible e-mails" that the New York Post began publishing last week showing Biden's son Hunter's correspondence with foreign business contacts and a news conference from one of his former business partners raising allegations of influence peddling. Tony Bobulinski corroborated the authenticity of the e-mails featured in the Post articles and dismissed claims that the former vice president had no knowledge of his son's business practices. 
"I have not taken a penny from any foreign source ever in my life," Biden maintained. When the former vice president accused Trump of shady overseas business dealings, the president responded forcefully: "I don't make money from China, you do. I don't make money from Ukraine, you do."
"The kind of things that you've done and the kind of moneys that your family has taken, I mean, your brother made money in Iraq, millions of dollars. Your other brother made a fortune and it's all through you, Joe. And they say you get some of it," Trump added.
Welker asked Biden if he thought any aspect of his son's work in China and for the Ukrainian energy company Burisma while he was vice president was "inappropriate or unethical." In his response, Biden denied any wrongdoing on his son's behalf.
Trump continued to press the issue of Hunter Biden's overseas business dealings: "His son didn't have a job for a long time, was sadly no longer in the military service … As soon as he became vice president, Burisma … not the best reputation in the world, I hear they paid him $183,000 a month. … They gave him a $3 million upfront payment … and he had no energy experience. … That's 100% dishonest."
Later, when Biden declared that "the character of the country is on the ballot," Trump brought up the topic again: "If this stuff is true about Russia, Ukraine, China, other countries, Iraq, if this is true, then he's a corrupt politician. So don't give me this stuff about how you're this innocent baby."
Trump referred to the laptop containing all the Hunter Biden e-mails as "the laptop from hell" while Biden cited 50 former national intelligence officials who claimed the accusations of wrongdoing by the Bidens is part of a "Russian plant."
"The laptop is Russia, Russia, Russia? You have to be kidding," Trump responded. Biden had previously described the president's attorney, Rudy Giuliani, as a "Russian pawn" for taking an active role in promoting the story about the e-mails on the laptop.