5 Historic Omissions in ABC's LGBT Miniseries 'When We Rise'
5. Possible Witness Intimidation During Proposition 8 Trial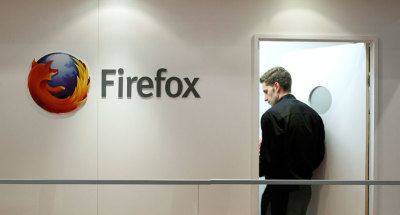 Much of Part IV centered on the effort to overturn California's Proposition 8. This included reenacting the trial before U.S. District Court Judge Vaughn Walker.
At one point, it is discussed that the supporters of Proposition 8 had withdrawn most of their witnesses, with one character claiming that "almost all of them backed out after their sworn depositions."
"You see, it's easy to make statements to the press, but when you have to defend those opinions under oath, their arguments fell apart," he explained to activists Cleve Jones and Chad Griffith.
Another perspective on why the witnesses reversed their decision to testify that went unmentioned during the episode was that of intimidation.
Andrew Pugno, the attorney who defended Proposition 8, explained in a statement quoted by the Los Angeles Times in July 2013 that witnesses declined to testify because "they felt targeted and unsafe."
The intimidation theory is not without precedent regarding the matter of Proposition 8 support. In addition to the previously mentioned list of vandalisms of supporters' homes, there is the controversy surrounding Brendan Eich.
In 2014, Eich was pressured to resign as CEO of Mozilla for having donated money to the Proposition 8 campaign back in 2008.
"Eich was appointed just last month but came in for heavy criticism for his views on same-sex marriage," reported the BBC in 2014.
"When the announcement of Mr Eich's appointment was made on 24 March, angry users voiced their opinions on social media."