5 Imminent Dangers in Churches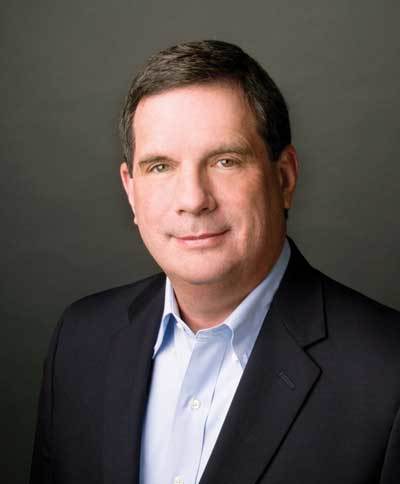 It's one of my favorite danger signs.
It was presumably next to wires with high electrical voltage, and it profoundly read:
Danger — Do Not Touch
Not Only Will This Kill You,
It Will Hurt the Whole Time You Are Dying.
There are five imminent danger signs in churches today. I am not speaking of just those churches that have abandoned core doctrines; I am also speaking of churches that are supposedly solidly evangelical. Here are five of those dangers:
1. Doubts about the exclusivity of salvation through Christ. John 14:6 is undoubtedly clear. Jesus Himself said He is the only way of salvation. While few in evangelical churches are explicitly denying this cardinal doctrine of the faith, some are quietly rationalizing forms of pluralism or inclusivism. Both of those doctrines deny John 14:6.
2. Waning efforts at evangelism. While this danger is obviously connected to the first danger, there is more at work here. Some churchgoers just don't see the need or have the burden to share the gospel. Any theological system or human rationale that minimizes evangelism is clearly contrary to Scripture.
3. Making doctrine and works either/or. Some evangelical churches have a superficial theology and focus on pragmatism. Some other evangelical churches have a deep theology that does not result in evangelism and ministry. The former is works without faith; and the latter is faith without works.
4. Forgetting Jerusalem. Jesus told us our witness would begin in Jerusalem and then extend beyond. He was clearly telling our churches we are to have a passion for evangelism and ministry in the community where our church is located. Too many churches have become so inwardly focused that they have no real presence in the community God has placed them. Other churches limit their missionary efforts to offerings, essentially paying others to do the Great Commission for them.
5. Fighting rather than going and doing. A church without unity is a church headed for decline and death. We have plenty of critics, second-guessers, and bullies in many of our churches. But we have few believers who are excited to talk about Jesus (Acts 4:20). This danger reveals itself when the former outweighs, outlasts, and overshadows the latter.
Though I cannot presume to know all the schemes of the Enemy, I can only imagine he loves to see churches succumbing to one or more of these dangers.
These dangers are truly so great they will ultimately lead churches to dying and death.
Originally posted at thomrainer.com

Dr. Thom Rainer is president and CEO of LifeWay Christian Resources of the Southern Baptist Convention.