5 interesting facts about Saint Patrick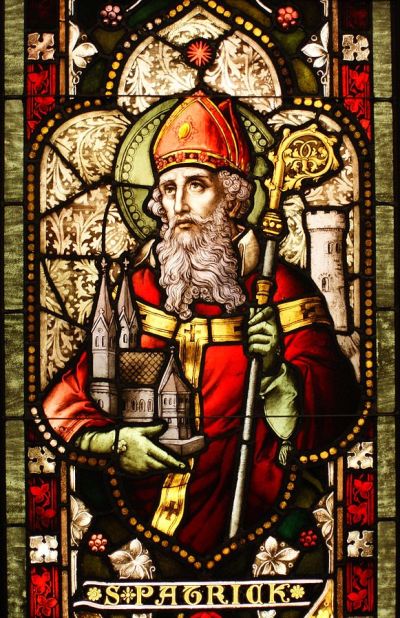 Some see it as a day for heavy drinking. Others see it as a day for honoring the memory of a famous saint of the early church. And others see it as both.
Across the world, people will celebrate Saint Patrick's Day on Friday. It is a day set aside in memory of the fifth century church leader credited with converting Ireland to Christianity.
But who exactly was St. Patrick? Few details are known about the life of the man and some of those have been disputed by at least one scholar.
The story goes that Patrick was a native of Great Britain who was enslaved as a teenager by pirates, sent to Ireland, had a deep religious experience while in captivity, and later returned to Ireland as an adult who converted much of the island to Christianity. 
Here are five interesting facts about St. Patrick, including parts of his personal history and a correction to a common misconception.