5 interesting facts about Saint Patrick
1. Technically not a saint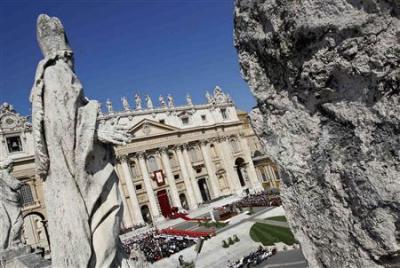 While it's hard to fathom considering Saint Patrick as anything other than a saint, technically when it comes to official sainthood, according to the Roman Catholic Church, Patrick is not a saint.
At the least, he is not a saint in the official ordained recognized manner as a figure like St. Paul of Tarsus, St. Francis of Assisi or Saint Teresa of Calcutta. 
"The modern canonization procedure was not developed by the Church until about the 13th century," said historian William Carroll in an earlier interview with the Catholic network EWTN.
"Before that, a popular veneration of a saint would develop, which the Church eventually approved or disapproved, often not specifically declaring approval or disapproval, but just allowing it to continue if they approved of it."