5 Key Endorsements in the Republican Presidential Race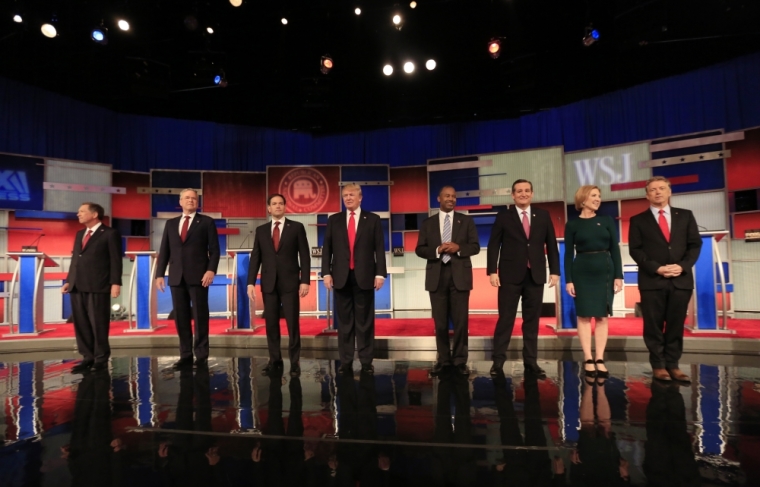 There is plenty of argument over the impact and influence endorsements have on presidential elections. Most pundits and politicos agree they are hardly ever deciding factors for voters, but candidates still seek them out and use them to their advantage.
Endorsements can play an important role in early voting states such as Iowa, New Hampshire, and South Carolina. Former Florida Gov. Jeb Bush has secured an impressive list of Republican endorsements, but flounders in the polls, a clear sign the establishment has lost credibility with voters.
Newspapers across New Hampshire have been coveted endorsements for candidates in the first in the nation primary. It's even possible that Donald Trump could win the Republican presidential nomination without much backing from party officials.
A list of key endorsements in the current top-tier Republican presidential campaign are listed below: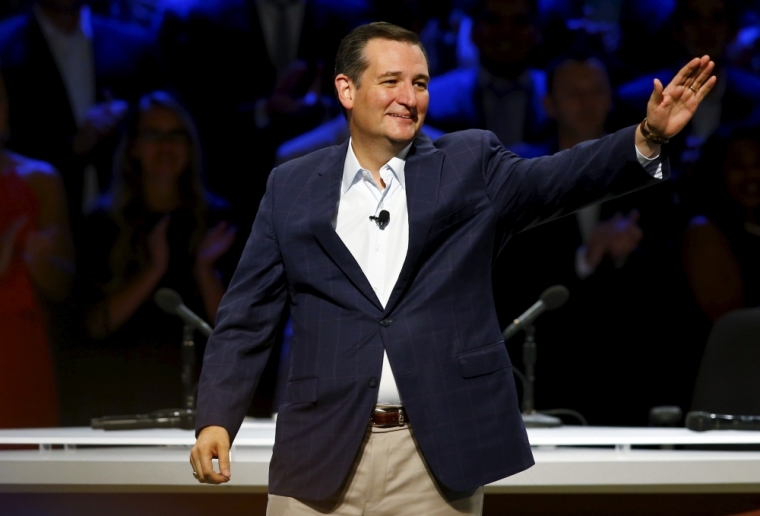 1. Rep. Steve King's endorsement of Sen. Ted Cruz.
King is an influential anti-establishment conservative congressman from Iowa who, according to Roll Call, "is among the most vocal on the right pushing a more restrictive view of immigration." King endorsed Cruz in November, saying, "I believe Ted Cruz is the candidate that's the answer to my prayers. A candidate whom God will use to restore the soul of America."
Like other supporters, King believes Cruz represents the best opportunity for the party to unite behind what he says is a true constitutional conservative. If Cruz wins Iowa, some believe King will have played a pivotal role in that achievement.
2. Bob Vander Plaats' endorsement of Sen. Ted Cruz.
Vander Plaats is CEO of the Family Leader, an important social conservative organization in Iowa. Some experts believe the endorsement will propel Cruz to an Iowa victory.
"At the end of the day, we truly believe that Ted Cruz is the most consistent and principled conservative who has the ability to not only win Iowa but I believe to win the (Republican) nomination," Vander Plaats told The Des Moines Register on Wednesday.
3. Some of the GOP's top money men are backing Florida Sen. Marco Rubio.
Rubio has picked up the backing of Chicago billionaire Ken Griffin and Frank VanderSloot, a top financier of Mitt Romney's 2012 bid for the presidency. Rubio also secured the endorsement of North Carolina entrepreneur and business leader Art Pope Friday, according to the Charlotte Observer.
Rubio has several other wealthy Republicans and conservatives on his side. While they may not have high name recognition, they're essential for a competitive campaign.
4. Donald Trump is doing well in the celebrity athlete category.
Former football coach Mike Ditka, former NBA star Dennis Rodman, and former Heavyweight Champion Mike Tyson have all endorsed Trump. Former NFL great Hershel Walker also expressed support for the GOP frontrunner.
Reportedly, former NFL receiver Terrell Owens backs Trump too.
Hulk Hogan has repeatedly expressed his desire to be Trump's running mate.
5. Rubio has captured the endorsement of three of his Senate colleagues.
Rubio, who is from Miami and represents Florida, has secured the endorsement of Sens. Steve Daines, R-Mont., Cory Gardner, R-Colo., and Jim Risch of Idaho.