5 Major Christian Groups Lobbying for Congress to Replace DACA
The National Hispanic Christian Leadership Conference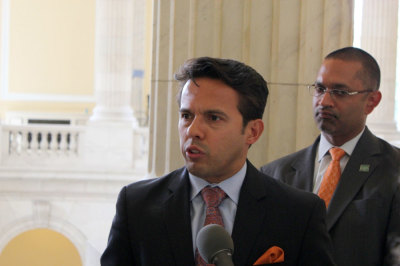 The National Hispanic Christian Leadership Conference launched a 60-day campaign to get Congress to pass a DACA-style law. This will include moving resources to Washington, D.C., and visits with members of Congress next month.
The campaign was announced the same day as the rescinding of the Obama Era program. NHCLC President the Rev. Samuel Rodriguez described it as putting "unrelenting pressure" on Congress.
"Our elected members of Congress have time and again, professed concern for the Hispanic community and yet, have chosen to do nothing," stated Rev. Rodriguez.
"We will not distinguish between Republicans and Democrats but between those who stand for righteousness and justice and those who do not."