Omarosa, James Carville, Politico: 5 people who predicted that Biden would become president
Omarosa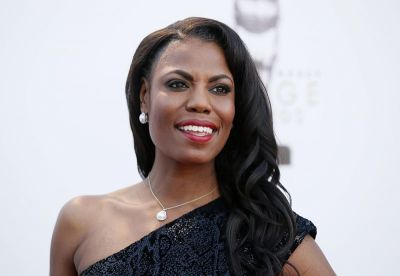 Former Trump administration employee Omarosa Manigault Newman, who later became a critic of the president, predicted not long before the election that Biden would win.
"I certainly believe that Biden/Harris will win on Tuesday," said Omarosa to extratv.com in comments published the day before the election.
She went on to also predict that when Trump loses, he will "make life very, very difficult for us … It's going to be a tumultuous transition — trust me."
Omarosa also spoke very highly of then Democratic vice presidential hopeful Kamala Harris, who, like her, had graduated from Howard University.
"For me it's a very special moment … to see her go through this journey and end up where she is is pretty remarkable," said Omarosa.
"But it's also very inspiring for me as a young politico who has seen how different it is to navigate those troubled waters."