5 reactions to Rev. Raphael Warnock's historic election as Georgia's first black senator
1. The Atlantic writer Emma Green praised Warnock's win as the election of a "progressive, black, vocal, Christian" voice to the U.S. Senate.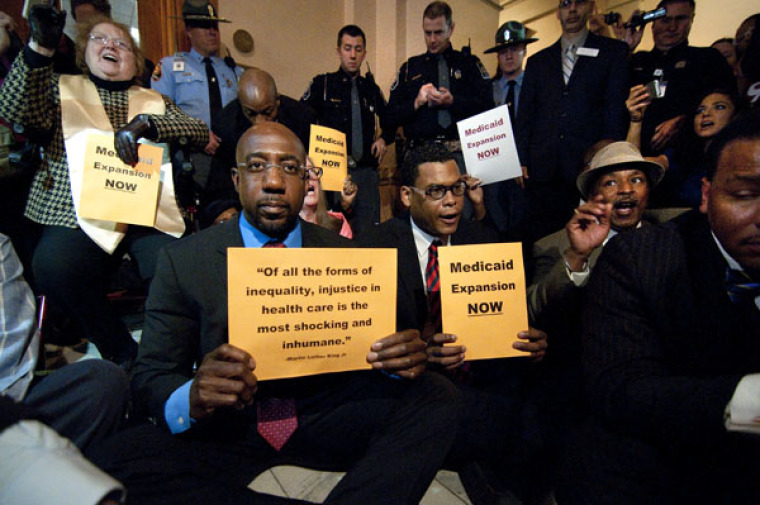 "When I profiled @ReverendWarnock, he was game to talk policy, but he lit up when I asked about the Bible, Jesus's vision of justice, and what it means to lead prophetically. Georgia just elected a progressive, Black, vocal Christian to the U.S. Senate," Green said on Twitter.