5 things to know about the Kyle Rittenhouse trial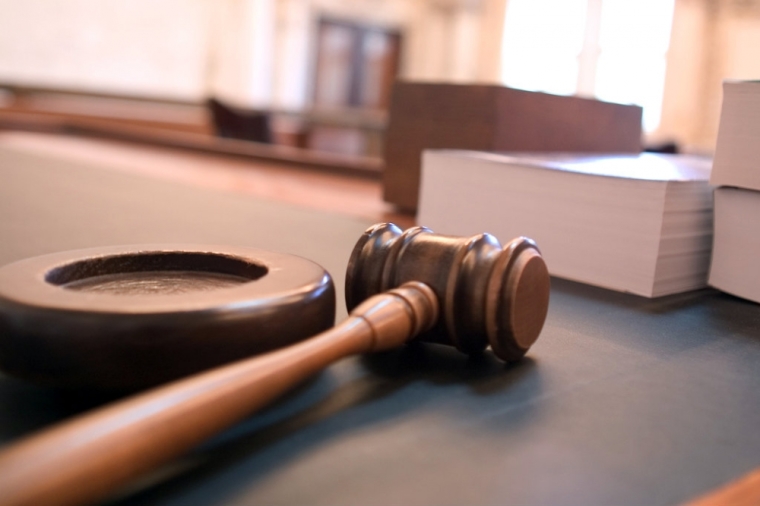 George Floyd's nephew tries to intimidate the jury
The emotionally charged rhetoric surrounding the Rittenhouse trial has led to jurors seemingly facing intimidation. 
Cortez Rice is the nephew of George Floyd, the African American man who died in police custody in Minneapolis, Minnesota, in May 2020. Outrage over Floyd's death sparked violent riots in many major cities, and the shooting of Jacob Blake that paralyzed him from the waist down led to the unrest in Kenosha.
In a video, Rice issued a veiled threat to the jury members in the Rittenhouse trial.
"I ain't even going to name the people that I know that's up there in … the Kenosha trial. But there's cameras in there. There's definitely cameras up in there, and there's definitely people taking pictures of the juries and everything like that. We know what's going on. So we need the same results."
Rice also called for justice for Daunte Wright, an African American man shot by a police officer in the Minneapolis suburb of Brooklyn Center in April. 
On Tuesday, Schroeder informed the jurors, whose identities are kept a secret, that they were videotaped as they arrived at the courthouse. He assured them that the video "has been deleted." 
Additionally, the threat of riots in the event of a Rittenhouse acquittal looms large. Wisconsin Gov. Tony Evers, a Democrat, has ordered 500 Wisconsin Army National Guard troops to remain on standby in Kenosha in case violence breaks out if the jury finds Rittenhouse not guilty.