5 Things You Didn't Know About Stephen Baldwin
1. During his time at Berner High School, Baldwin was an opera singer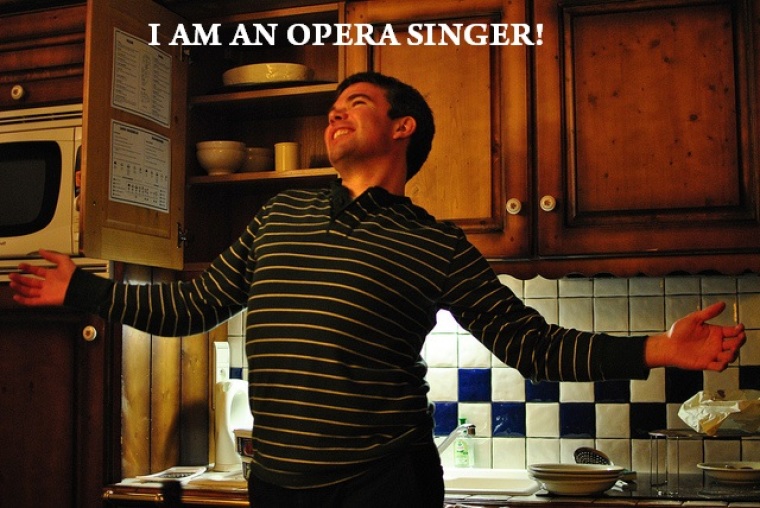 2. His wife is from Brazil
Kennya Baldwin is a graphic designer. They met in 1987 and married in 1990.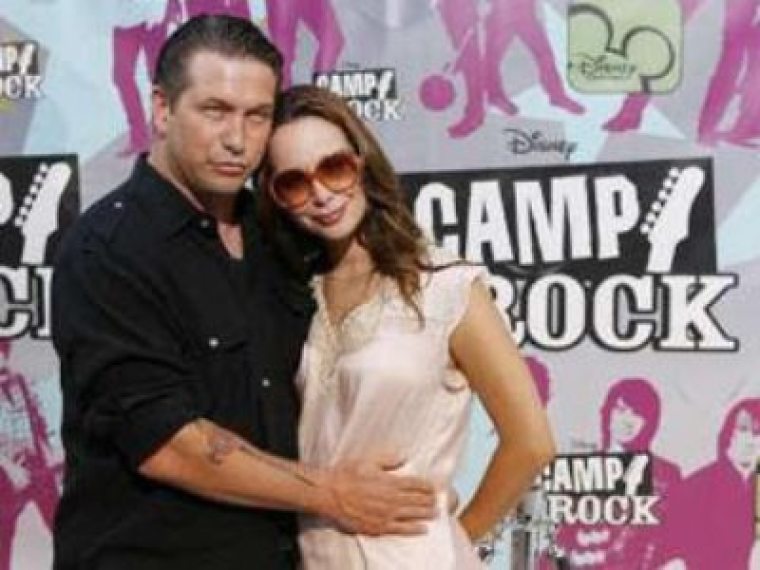 3. Baldwin and his wife coming to Jesus was the fulfilment of a prophecy from a church
When Kennya was pregnant with their first child the couple, who were not Christian at the time, sought to hire a nanny. However, the nanny wanted to pray with her pastor and church members before deciding whether to accept the offer. After praying the nanny was given a prophecy that if she went to live with the Baldwins to be their nanny, then one day the couple would come to know Jesus, and would be actively involved in ministry. Amazingly everything turned out exactly as the prophesy had promised.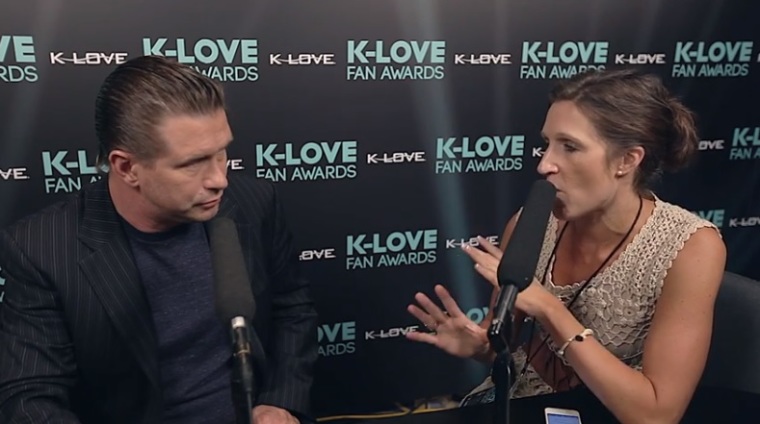 4. He has a Bible verse tattoo
The tattoo references John 3:30 "I must decrease so that He may increase."
(This isn't Baldwin's tattoo...but you get the idea)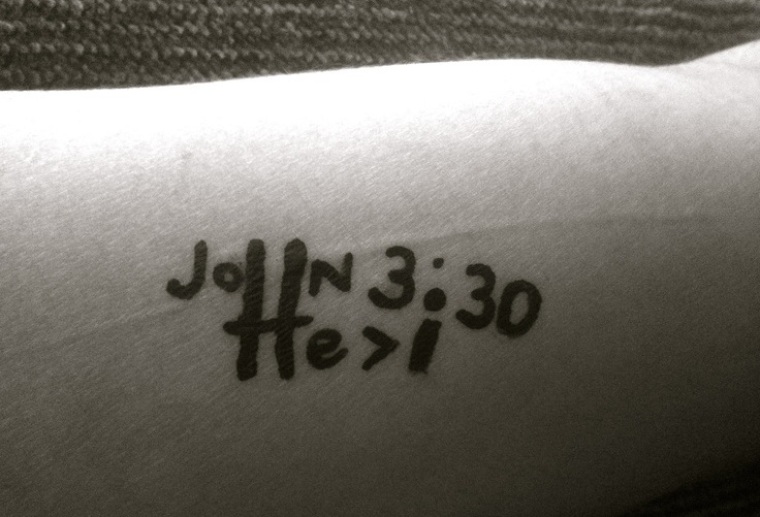 5. In 2006, Baldwin protested against Porn Shops.
After he became Christian he went on a mission to protect more traditional values. He launched a campaign to prevent an adult bookstore from opening in Nyack.